Bucharest has EUR 35 mln budget to digitize public services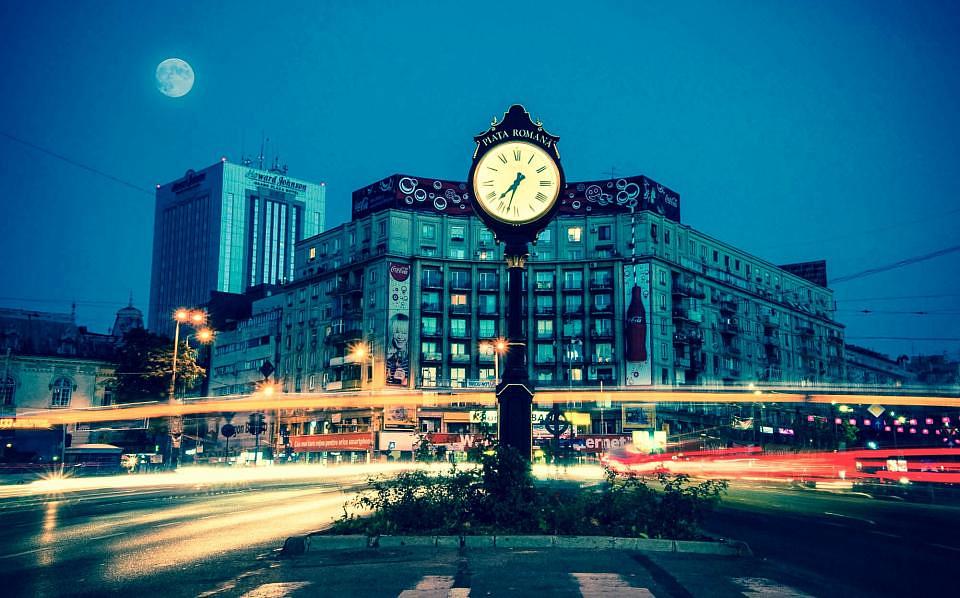 Bucharest's General Council were expected to discuss on Thursday, August 23, a multiannual program to digitize public services in the city, with an estimated budget of RON 161.6 million (EUR 34.6 million).
The program will be carried out through the Municipal Company for Information Technology between September 2018 and September 2022, local Economica.net reported.
The program aims to create a municipal information system that covers all of the municipalities needs in this sector. It should also help reduce bureaucracy and grant citizens and companies easier access to information and public services provided by the municipality.
The program includes RON 57 million investments for an information system for passengers using public transport, which will be installed at bus, tram and trolleybus stops, RON 20 million for parking sensors, RON 7 million for a metropolitan integrated IT system, RON 8.9 million for developing the Bucharest City Hall portal and RON 13.5 million for cyber security infrastructure.
Normal