Workers at Romanian plant Electrolux still in strike after five weeks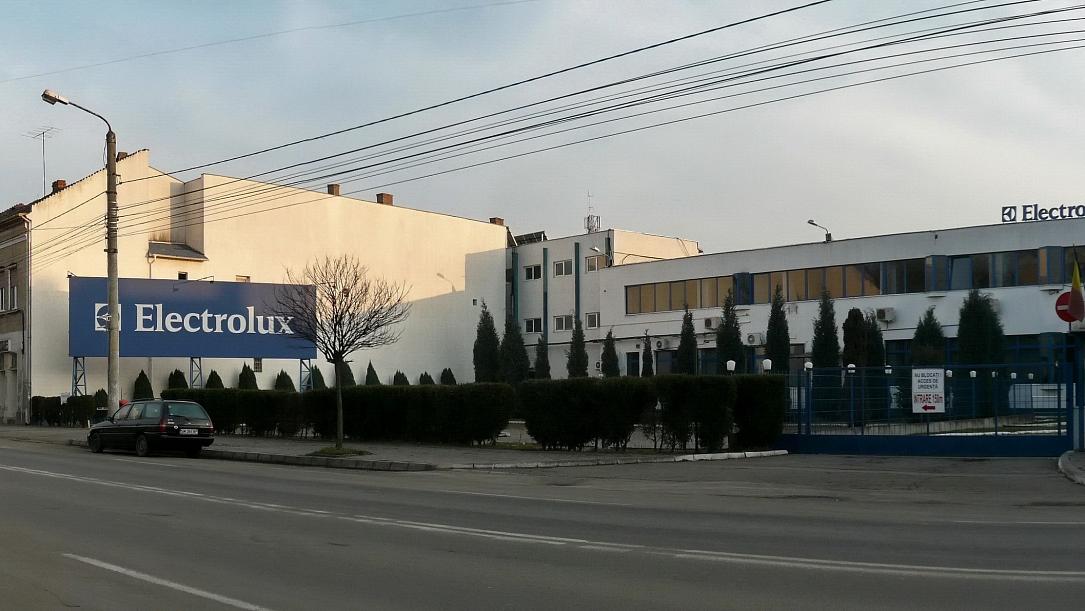 More than 400 employees of Swedish appliance producer Electrolux's plant in Satu Mare, Romania, have been in general strike for higher wages for five weeks, local Mediafax reported.
Upon the discussions between the labor minister Marius Budai and the company's management, the trade unions will be invited to further negotiations. The trade union asked for a salary increase of RON 620 (EUR 130, per month - e.n.) in gross terms, which means RON 350 (EUR 75) in net terms, involving a supplementary net pay of RON 2 more per hour.
In a press release issued after the strike started in March, the Electrolux management explained that it proposed employers an 11% rise of their compensation package -- including the medical insurance and the attendance bonus, as opposed to requests that amount to a 20% rise of the package expressed by the trade unions. The company claims that it pays among the highest wages in the region, as part of a policy followed by the group in each location it operates. The company also explained that it operates on a highly competitive market where the margins are thin.
Employees speaking for Radio Romania, however, expressed confidence that other investors will replace Electrolux (and meet their compensation requirements) if the later decides to close down the plant.
editor@romania-insider.com
(Photo source: Wikimedia Commons, Panoramio.com, Credit: Szemes Elek)
Normal