Spring-like weather closes EUR 5 mln newly opened ski slope in Romania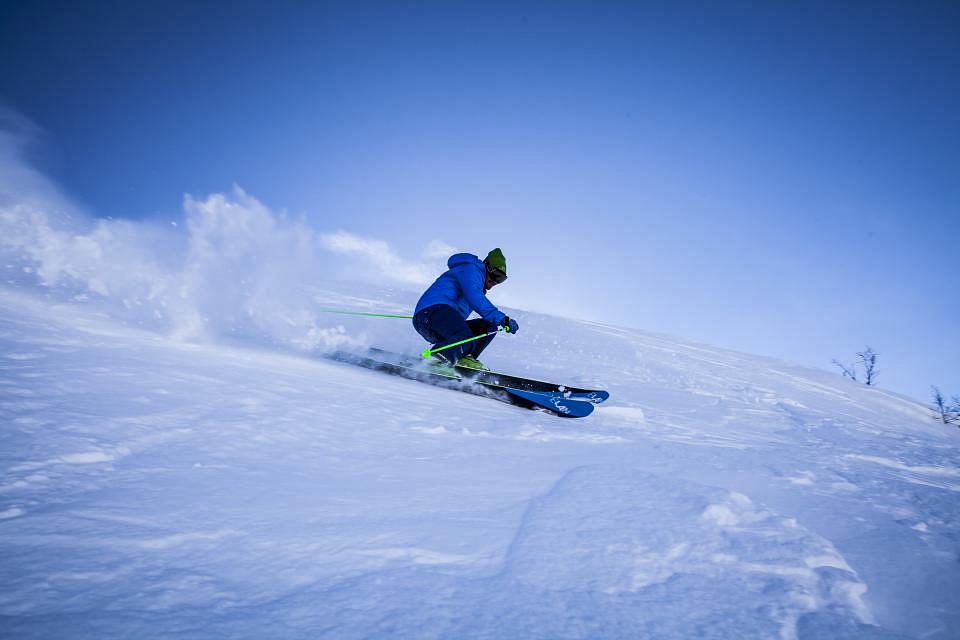 A ski slope opened last Friday in Bistrita, the capital city of Bistrita-Nasaud county, was closed three days later due to the spring-like weather and the rain.
Bistrita City Hall opened the Cocos ski slope on Friday, January 26, after an investment of RON 25 million (EUR 5.3 million), local Mediafax reported. However, on Monday it decided to shut down the chairlift and restrict skiers' access to the slope due to the high temperatures and the rain, which melted the snow.
"The ski slope opened on Friday, and it worked during the weekend. Unfortunately, it has been raining for almost 24 hours, the weather is too hot, and the snow layer at the top of the slope makes the skiing difficult. We'll put it on hold for now, until the weather gets colder and until we can produce artificial snow again," Bistrita City Hall spokesman Mihai Rusti told Mediafax.
The ski slope was arranged at an altitude of 676 meters, it has a length of 1.3 km, and is equipped with chairlift, a nocturnal installation, and an artificial snow system. It was completed in 2016 but remained closed in the 2016-2017 season because the City Hall failed to find a company to manage it.
Northern Romania town relaunches Olympic ski slope project
Winter special: Top 10 biggest ski resorts in Romania
Irina Marica, [email protected]
Normal