New ski slope to open in central Romania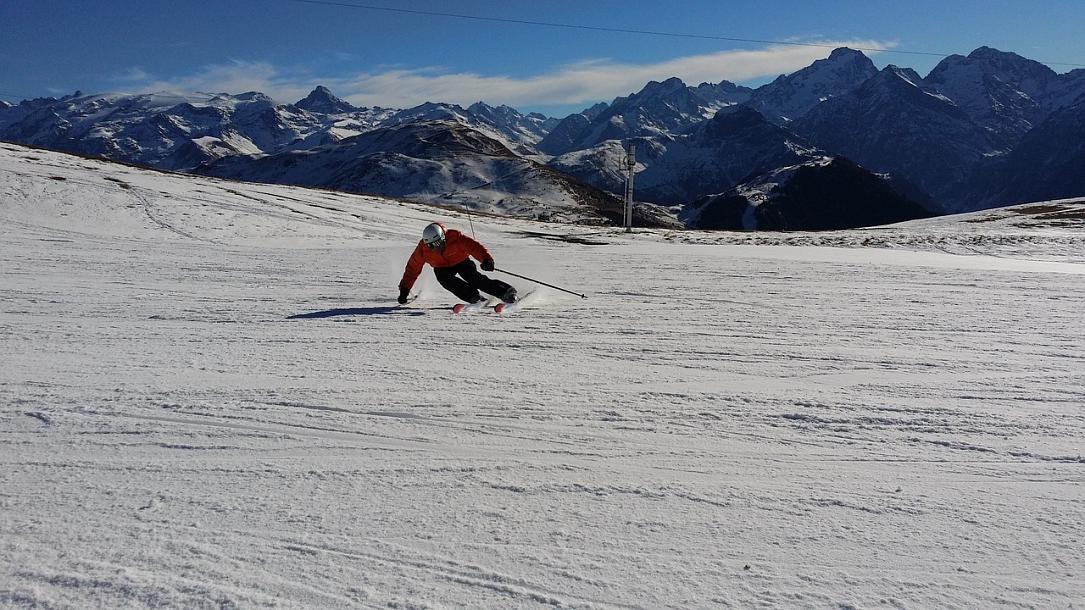 A new ski slope is set to open at Vârful lui Roman, in Vâlcea county, on December 1, Agerpres reported.
It is part of a planned ski resort set 14 km away from the town of Horezu, in the Căpăţânii Mountains. The slope has 800 meters and is the first of six slopes to open here over the next five years.
The investment is made by businessman Nicu Hagivreta, Vocea Vâlcii reported. He also plans to build there a tourist complex encompassing two five-star hotels and a restaurant.
The area around Vârful lui Roman developed in the past ten years as many B&Bs and holiday homes were built there.
"There is snow. We have prepared everything and, beginning December 1, we will open. Depending on the weather, we might use the artificial snow machines. Tourists from all over the country will be able to enjoy this new ski slope in Vâlcea on Romania's Day," Nicolae Sărdărescu, the mayor of Horezu, told Agerpres.
The area of Horezu is known for the pottery made there, part of UNESCO's Intangible Cultural Heritage List.
Winter special: Top 10 biggest ski resorts in Romania
(Photo: Pixabay)
Normal