Romania's Oltenia region will be celebrated on March 21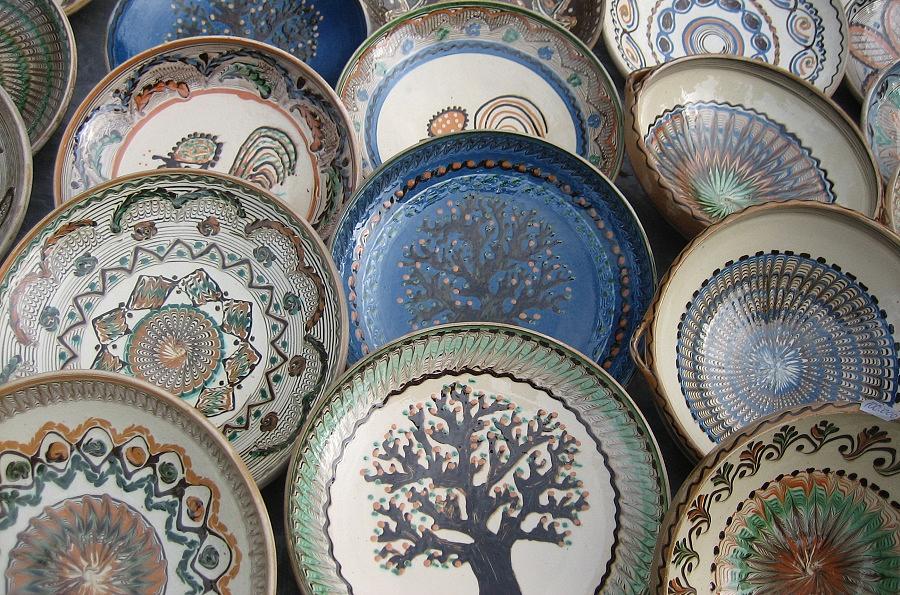 Romanian President Klaus Iohannis promulgated on Thursday the law that establishes Oltenia's Day, which will be celebrated on March 21.
Oltenia is a region in Southwestern Romania, which includes cities such as Craiova, Ramnicu Valcea, Targu Jiu, and Caracal. The region is best-known for its Horezu ceramics, a unique type of Romanian pottery, which is part of UNESCO's Intangible Cultural Heritage List.
The Parliament adopted in March the draft bill on establishing March 21 – Oltenia's Day, with 213 votes in favor, 30 votes against, and 25 abstentions.
The local and central authorities, as well as the public cultural institutions abroad will mark Oltenia's Day by organizing cultural, artistic, and scientific programs and events. Moreover, the central and local public authorities can also offer material and logistic support for the organization of these programs and events.
Also, the public radio and public television can choose to include special shows dedicated to this celebration in their programs.
In mid-March, the Chamber of Deputies also adopted a bill that declares March 27 – the day of the Union of Bessarabia with Romania a national holiday. 
Irina Popescu, [email protected]
Normal