Romanian runaway businessman runs in European elections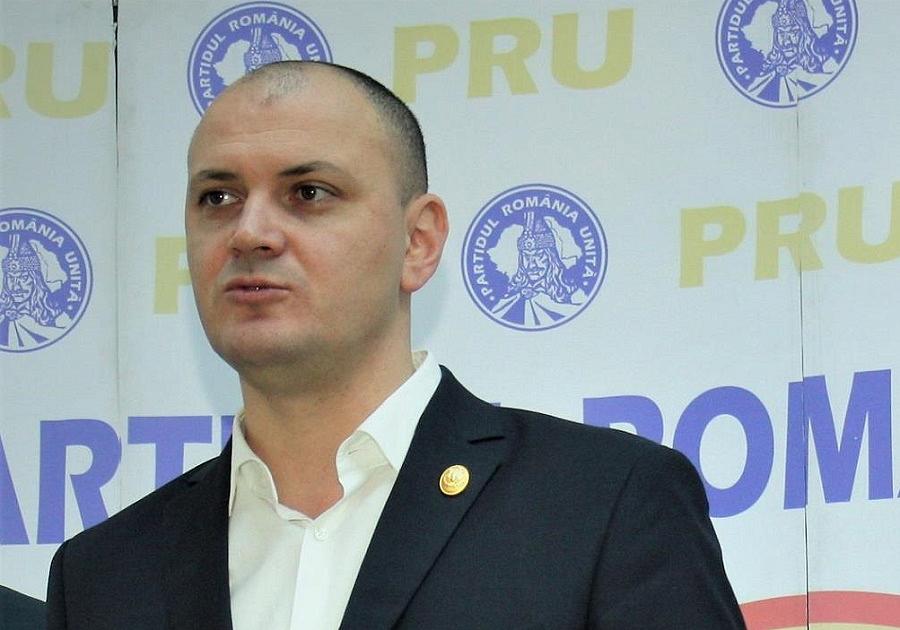 Former Romanian MP Sebastian Ghita, who fled to Serbia in 2017 after being sued in several corruption cases, will be the leading candidate on the list of the United Romania Party (PRU) for the European elections, followed by party president Bogdan Diaconu. PRU is considering an alliance with the Great Romania Party (PRM).
Ghita stated that he would run "because a Romanian voice must be heard bluntly," local Adevarul reported.
"I will run for the Romanians, the first on the list of PRM + PRU Alliance, regardless of the political vehicle. Who do you want to talk about the future of Romania, the aliens? I will run for a Romanian voice to be heard loud and blunt. Long live great, united and sovereign Romania! This electoral campaign is not about Europe, Brussels, and Soros NGOs, this campaign is about us, about Romanians," Sebastian Ghita said at his news channel, Romania TV, on March 10.
The judges of the Ploiesti Court of Appeals on Thursday canceled the last arrest warrant issued in his name, and the decision is final.
Ghita's candidacy marks a turnaround in his relationship with justice in Romania. After being indicted in several cases by the National Anticorruption Directorate (DNA), his testimony against former DNA chief Laura Codruta Kovesi allowed prosecutors from the new section for investigating magistrates to open a case against Kovesi herself. Ghita claims Kovesi asked him to finance the extradition of a man convicted for fraud from Indonesia in exchange for preferential treatment. This allegedly happened in 2011, when Kovesi was Romania's general prosecutor.
editor@romania-insider.com
Normal