Sanziene/Dragaica celebration in Romania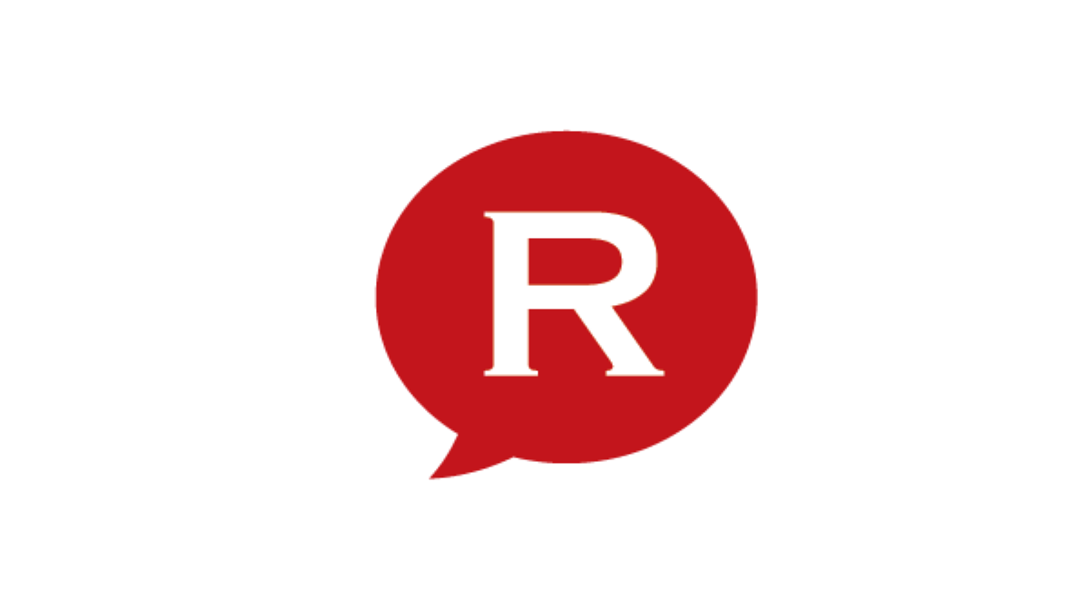 'Sanzienele' is a Romanian tradition with pre-christian roots which is celebrated on June 24 – which coincides with the Orthodox holiday Ioan Botezatorul (St. John the Baptist). It is a midsummer tradition which celebrates nature and fecundity.
Sanzienele are also called Dragaica in some regions of the country (Muntenia, Oltenia). The word "sanziene" is also used for a plant with golden flowers, which are gathered into wreaths and placed in the house  (actually also thrown on the roof) to protect the house and its inhabitants from evil spirits. The legend goes that Sanzienele are young girls who give their magical powers to flowers and herbs during this period. During this time, young women can find their destined one - if they put the Sanziene flowers under their pillow during the night before the holiday, they will dream their future husband, the tradition goes.
In more traditional Romanian villages, young girls are dancing Hora Dragaicelor. Hora is a traditional folk dance that gathers everyone into a big, closed circle, with all dancers holding hands.
The Sanziene night (June 23rd to June 24th) is considered a mystical moment, when the nature is at it peak and displays its most vital force. The traditional belief is that miracles can happen during the Sanziene night, when the skies can open.
Romanian writer and philisopher Mircea Eliade has used this tradition in his novel Noaptea de Sanziene (The Sanziene Night; the book was initially published under the name La Foret Interdit – the Forbidden Forest). The novel includes references to the folk belief about skies opening at night, as well as to paranormal events happening in the Băneasa Forest.
Below is an example of a tradition for the Sanziene day.
Normal