Romanian Court rules record sanctions in diluted hospital disinfectants case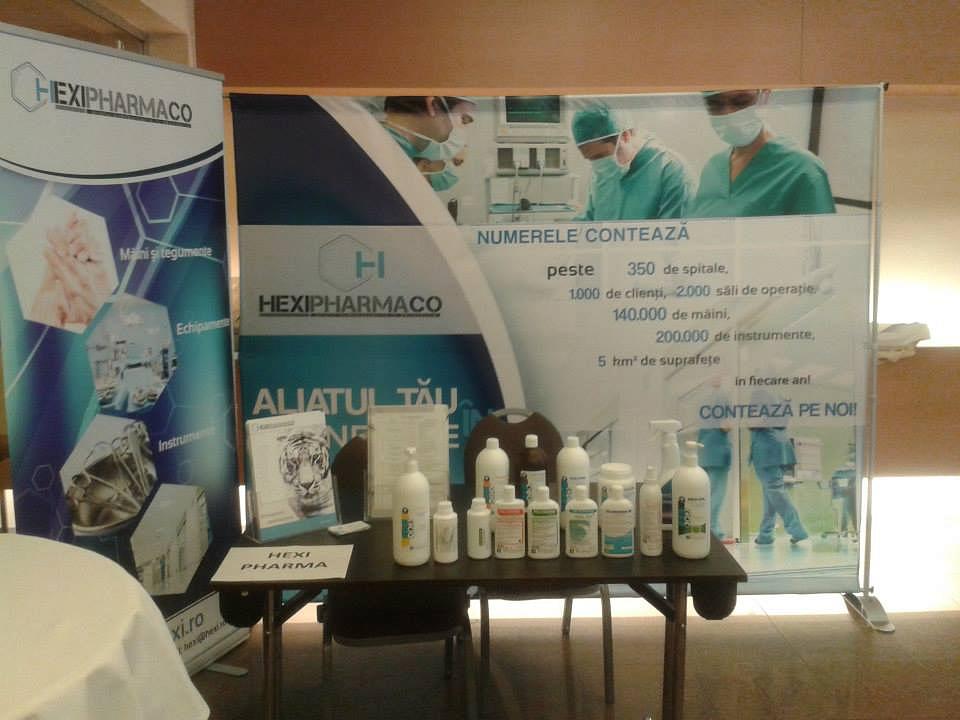 The Bucharest Court on January 30 ruled that Hexi Pharma, a company that sold diluted disinfectants to many public hospitals in Romania, must pay compensations worth about RON 125 million (EUR 26.6 million).
The Court also decided to confiscate RON 36 million (EUR 7.7 million) from Hexi Pharma, on behalf of the hospitals that opted not to be part of the trial, local Bursa.ro reported.
In the same file, Flori Dinu, the company's manager, was sentenced to three years of jail.
The owner of the distribution company died in a car accident after the investigations started, in 2016. The case was triggered by the wave of criticism related to the death of a large number of victims of the fire at night club Colectiv, a case that also triggered the resignation of prime minister Victor Ponta. Many of those who were saved from the fire later died due to hospital infections. Investigation journalists found that, in many cases, the chemical substances used in hospitals and distributed by Hexi Pharma were highly diluted, thus unable to prevent the spread of germs.
(photo source: Facebook / Hexi Pharma)
Normal