Romania's Romgaz plans to buy natural gas from Vienna gas exchange spot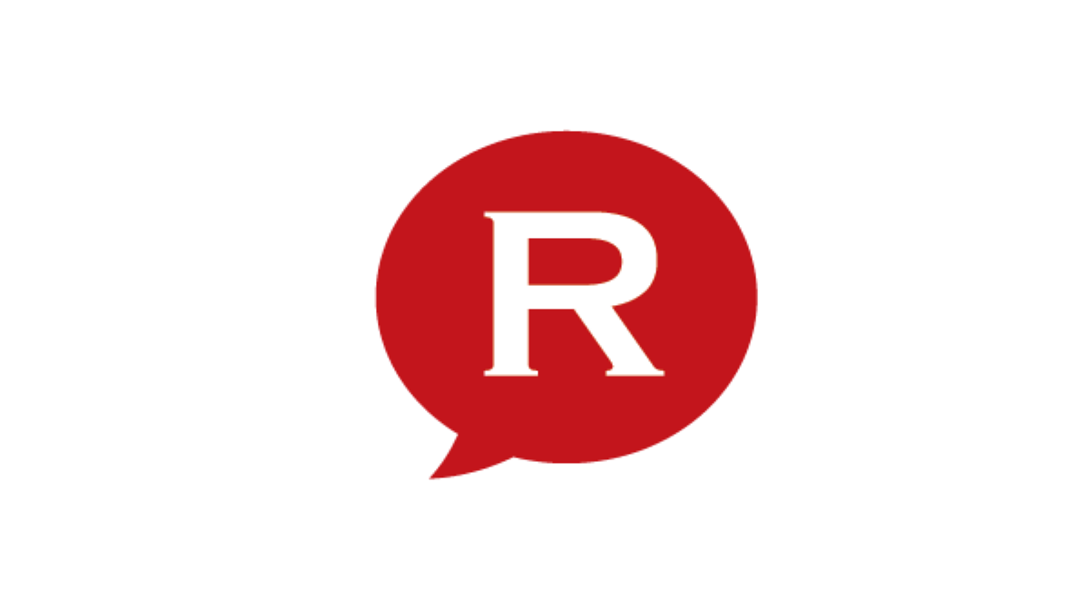 Romanian state-owned gas company Romgaz will purchase natural gas from import, through negotiations on Vienna Gas Exchange from June 2011, according to the company. This will be a first for the Romanian company and it means that the company will get gas at lower prices compared to the current imports based on the contracts Romgaz mainly concluded with Gazprom. The current contracts expire in 2012, according to Romgaz deputy manager Francisc Toth.
"We made the necessary steps so that from next year to be active on the Gas exchange either in Vienna, or in the German zone. Advanced discussions are under way. It is an option as for selecting suppliers. (...) It is a pioneer step to start buying gas on the exchange abroad. We are not going to sell. Starting June - July we will be active on the Vienna Exchange", said Toth.
He also said that in 2011 the company will start a new round of talks with Gazprom for a new contract.
The cooperation with Gazprom also includes nine gas storage facilities, most of which in Moldova area, but negotiations are ongoing. This autumn, Gazprom representatives are expected in Romania for a new round of talks with Romgaz.
The Wiener Börse AG has has acquired a 20 percent stake in the Central European Gas Hub AG. The other shareholder in CEGH is OMW Gas & Power. The gas trading is hosted on the  CEGH Gas Exchange Spot of the Vienna Stock Exchange.  In 2009, CEGH managed to achieve a trade volume of 22.7 billion cubic meters.  Central European Gas Hub (CEGH), together with European Commodity Clearing AG (ECC) and Wiener Boerse AG (WBAG), launched the CEGH Gas Exchange of Wiener Boerse Spot Market in December 2009.
romania-insider.com
Normal