Romania's Prime Minister, Chamber of Deputies President cancel today's public appearances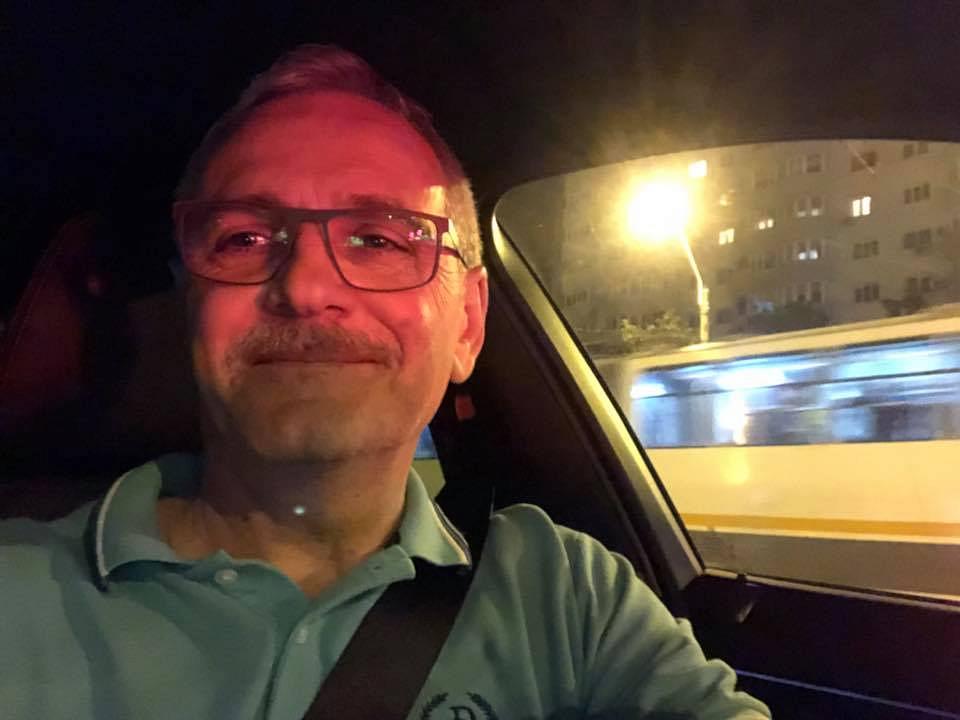 Romania's Prime Minister Sorin Grindeanu and the president of the Chamber of Deputies Liviu Dragnea did not attend the public events they were scheduled to be present at this morning, local news agency Mediafax reports.
PSD leader Liviu Dragnea was scheduled to attend as president of the Chamber of Deputies a 9:00 am meeting of the joint permanent bureaus where the 2017 budget debate schedule was due to be set.
Later, both Dragnea and Grindeanu were supposed to attend a 10:00 an event concerning the relationship between the state and the business environment.
Thousands took to the streets last night in Bucharest and across the country to protest an emergency ordinance past Tuesday evening. The ordinance partly decriminalizes some major corruption offences, such as abuse of office and conflict of interest, and makes denouncements valid only if made within six months after the crime. Some 12,000 to 15,000 people gathered in the capital's Victoriei Square last night, while thousands also rallied in other big cities, including Cluj-Napoca, Sibiu, Timisoara, Iasi, Brasov, and Constanta.
The protests began two week ago, after the news first broke about the changes to the criminal laws that were being considered. Some 90,000 people protested on Sunday evening, in Bucharest and other big cities against the Government's intended changes to the criminal law.
Liviu Dragnea told Digi24.ro yesterday that he did not understand why people were protesting. Also yesterday, he said he did not know what would happen with the draft emergency ordinances changing the criminal laws and was asking the government to make a decision by the following week. He said that he had seen the draft projects on the Justice Ministry's website but was not aware whether they would become laws.
"I'll say this again. I didn't really understand the upset. I didn't exactly understand the upset. On the one hand, the [European Court of Human Rights] ECHR president tells us publicly that Romania needs to take measures similar to Italy's model. Romania can take them or not. On the other hand, I didn't understand, the idea that there might be an ordinance changing the Criminal Law in order to harmonize with the decisions of the Constitutional Court… If even the decisions of the Court are no longer important…We need to decide this, together with the Constitutional Court," Dragnea said, quoted by Digi24.ro.
"What I'm expecting and what I think all who voted for us are expecting from this government is to decide. And they need to decide about this [e.n emergency ordinances draft projects]. Either to decide that they are not deciding anything, or to decide that they adopt something. But they need to decide because the discussion is no longer about economy-related themes. There are plenty of economic and social measures we have adopted and we are about to adopt and, in all this communication barrage, we can no longer communicate this things," Dragnea said.
Mediafax reported that Prime Minister Grideanu met this morning with US Ambassador Hans Klemm, at the latter's request.
Romanian Govt.'s ordinance decriminalizes major corruption offences
editor@romania-insider.com
Normal