Romania's Maramures launches tourist app in English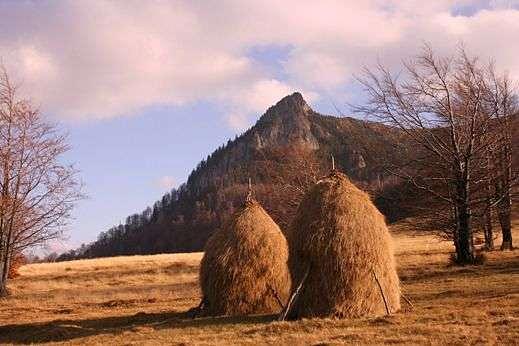 The local authorities have launched a new app called Visit Maramures, which aims to help tourists get around the beautiful Maramures region in northern Romania, and promote the area to other tourists.
Visit Maramures is an interactive app available in both Romanian and English. The app indicates the user's position and guides him through the routing function. Those who use the new application can also call or send email directly from the app, or can access a web page.
The app can mainly be used online, but it also has some features that are available offline.
"Maramures is a territory full of stories and customs that are still being kept alive, as well as warm and hospitable people who are always happy to receive guests. The tourist objectives in Maramures have become increasingly popular and have attracted tourists from all over the world. Given the increased number of tourists and the evolution of modern technology, due to which information about any destination in the world is just a click away via the Internet and mobile data applications, the digitization of tourism becomes a must," said Gabriel Zetea, president of Maramures County Council.
The app is currently in the development phase, but will soon offer diverse information, according to a statement from Maramures County Council. Visit Maramures app is split into several categories, namely tourist objectives, restaurants and bars, accommodation, culture and free time, tourist information, event calendar, wooden churches, the green road, and the map of Maramures.
For example, the green road category can be used only online and displays an 88-km route where cars are not allowed, which links seven traditional villages. There are pictures and information about sights, such as the Rooster's Ridge Reservation, Craiasca Forest, Morarenilor Lake, and Tatarului Gorge.
The app can currently be downloaded from Google Play, and an iOS version will be available soon.
Maramures, located in northern Romania, is one of the most beautiful regions in the country. People living there are still keeping most of the area's traditions and customs, making the area the perfect place for tourists who want to know and learn Romanian traditions.
In 2015, the region was included by National Geographic Traveler in a list of the best 20 travel destinations in the world.
Romanian photographer makes Transylvania and Maramures known worldwide with his pictures
Travel planner: Maramureș: Where Romania comes home
Irina Popescu, [email protected]
Normal