Romanian woman gets heavy fine for parking on beach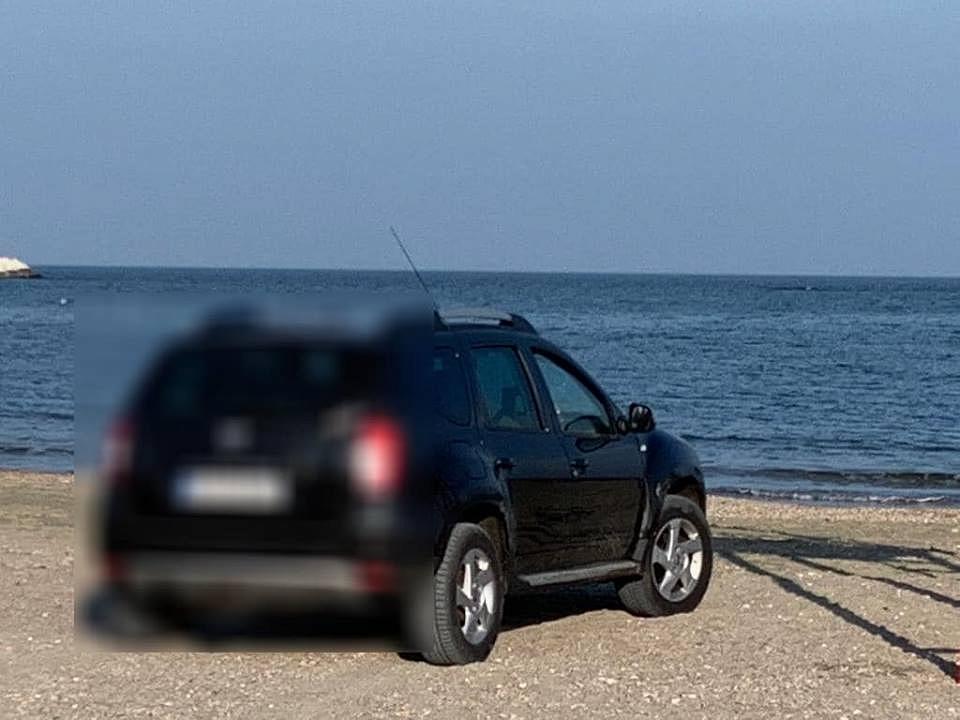 A woman from Bucharest was fined RON 10,000 (EUR 2,100) by the police after driving on a beach in Constanta, the biggest city on the Romanian Black Sea coast.
An emergency ordinance issued by the Romanian Government in 2006 bans driving or stationing a car on the beach, the only exceptions being the vehicles for operative interventions and beach maintenance, according to representatives of the Constanta Local Police.
The fine for driving or parking on the beach is between RON 10,000 and RON 20,000 (EUR 2,100 – 4,200). However, each year, there are people who ignore this rule and take their cars to the beach. Some take the risk of paying the hefty fines just to get a photo with their car near the sea.
(Photo source: Primaria Constanta on Facebook)
Normal