Five examples of how rural Romania uses EU funds to finance its transformation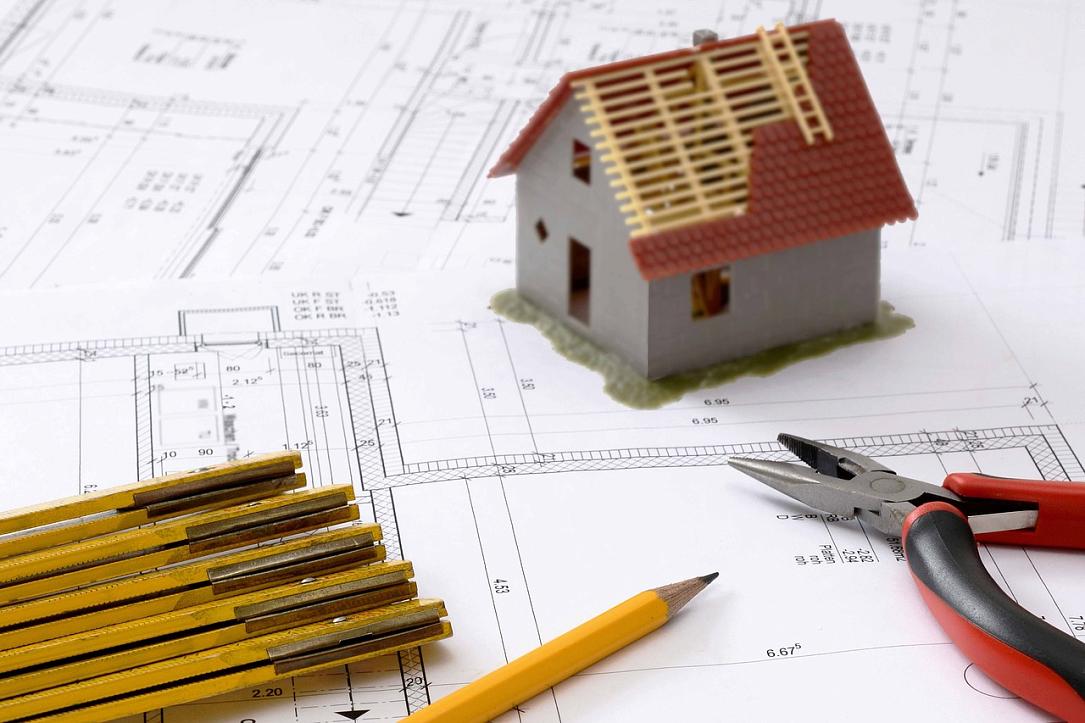 Several communes in Romania have managed to use European money to improve their citizens' life, becoming real examples of the good use of EU funds.
Romania still ranks low among EU Member States when it comes to absorbing EU funds. For example, data presented by a local publication earlier this year showed that the country failed to spend some EUR 1.64 billion of the EU funds allotted to it in the 2007-2013 EU financial exercise, the sum representing a third of the total unspent funds in EU in this period. However, some of the country's communes discovered the recipe for success, using EU funds to develop their communities. Here are five of them:
Ciugud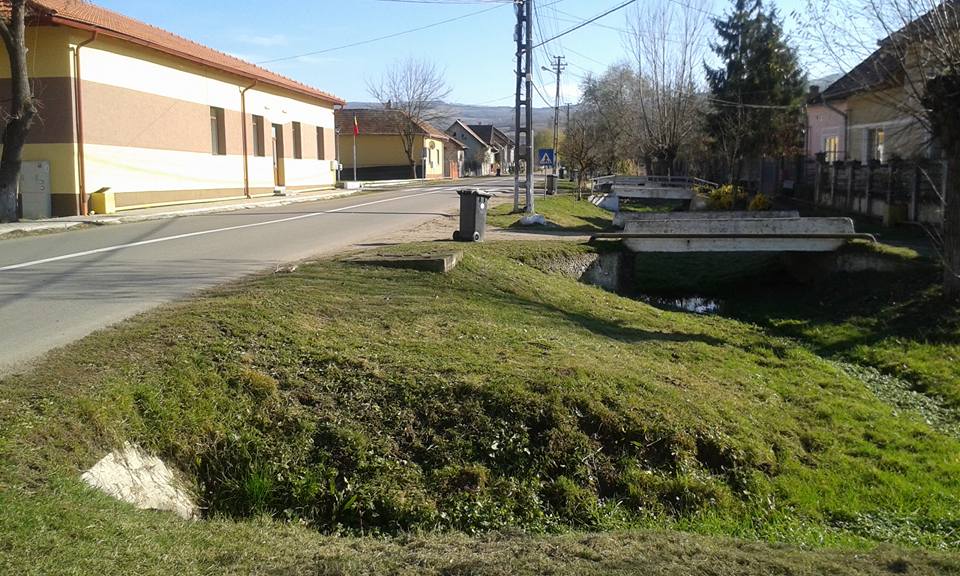 Photo source: Facebook / Primaria comunei Ciugud
This commune located close to the city of Alba Iulia, in the Transylvania region, is a real example of the good use of EU funds. Many local publications have been writing about it in the past year, mainly because of the way the local authorities managed to transform the commune after getting European money. They managed to attract EU funding worth more than EUR 27 million.
Ciugud is located some 10 km away from Alba Iulia, in Alba county, and is made of six villages, namely Ciugud, Drambar, Hapria, Limba, Seusa and Teleac. Its mayor is Gheorghe Damian, a former member of the Social Democratic Party (PSD).
Back in 2000, the commune was close to bankruptcy, with an accumulated debt of RON 300,000. Now, it has paved roads between farmlands, bicycle lanes, free Wi-Fi in all the villages' public spaces and parks. In addition, part of the public lighting in Ciugud is produced ecologically, through a wind farm and solar panels, the commune has its own services of sanitation, road and green spaces maintenance and its inhabitants can pay their taxes online.
Following all these investments, which in turn attracted private investments, and its huge transformation, the commune's population has also increased.
Last year, following a private investment, a modern golf resort was also opened in Teleac, in Ciugud commune.
Dragus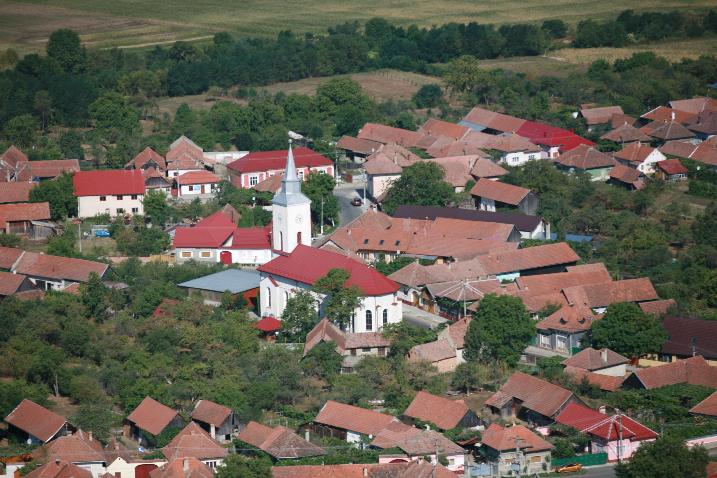 Photo source: Comunadragus.ro
This commune located at the foot of the Fagaras Mountains, some 90 km away from Brasov, is yet another good example of how EU funds can be a real option for rural development. This commune is made of only one village, which has the same name – Dragus, and its mayor is Cornel Greavu. The village has some 2,000 inhabitants.
The Town Hall of Dragus managed to attract the first EU funds in 2008, which helped the local authorities pave the roads. Then, the authorities managed to renovate and enlarge the village's kindergarten, arrange a park near the kindergarten and modernize the school's sports field, according to an article of local Digi24. Moreover, some of the money went to the village's emergency service. EU funds also helped the village develop its tourist sector, with a tourist information center and a museum dedicated to Romanian sociologist Dimitrie Gusti being built in Dragus.
The inhabitants also followed the town hall's example and started submitting projects of their own. Thus, several guesthouses were opened in the village with the help of EU funds.
Dragus is also one of the 16 villages that have been granted the title of Romania's Cultural Village for 2018.
Padureni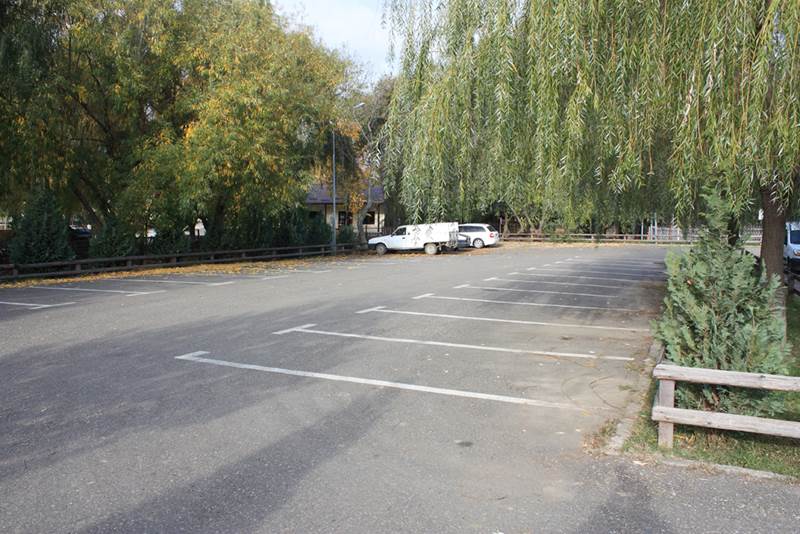 Photo source: Comuna-padureni.ro
Some can say that this commune in Vaslui county managed to go against the current and develop faster and better than other communes or even cities in the county of Vaslui, which is known as one of the poorest counties in Romania. Padureni now has a public pool, parks and a village museum, in addition to modern utilities.
Nearly half of the total's commune's surface of some 8,800 hectares represents arable land and some 1,000 hectares are covered with forests. Thus, the main economic activities are related to agriculture and livestock, according to information on the town hall's website. Temistocle Diaconu has been its mayor since 1990. He wanted to make Padureni look like some of the places he had seen in France.
The commune has some 4,000 inhabitants who live in seven villages. The town hall invested some EUR 8 million in developing the commune so far, with most of the money, namely EUR 5 million, being EU funds, local Digi24 said in an article. The money was invested in the public pool, which is now a main attraction among locals, but also in the running water network, road infrastructure, a village museum, and in the health, school and cultural sectors, among other things.
Padureni was also included on the list of Cultural Villages of Romania 2018.
Luncavita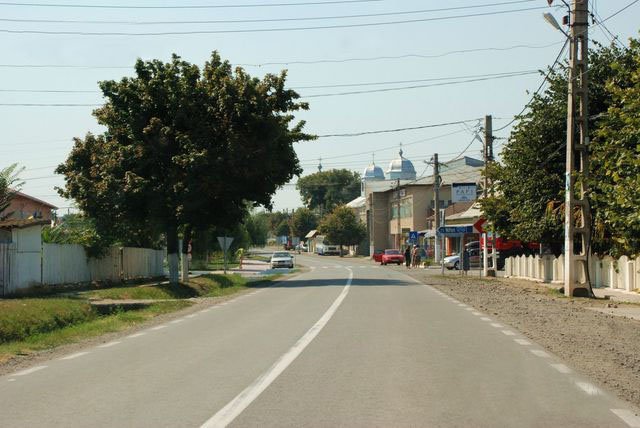 Photo source: Facebook / Luncavita
This commune is located in Tulcea county, and is composed of two villages, namely Luncavita and Rachelu. It also managed to give its inhabitants a better life with the help of EU funds, which became an important financial resource for the small commune. For example, according to local Ziarul Financiar, the European money represented more than a third of the commune's budget in 2015.
Luncavita managed to draw investments of EUR 20 million, local Digi24 reported. The money was used to pave the roads, modernize the water and sewage system, revamp the schools, and help the locals develop their own small businesses.
The man who is in charge of the projects developed with EU funds is the mayor's brother, Marian Ilie. One of the projects he managed to implement in Luncavita with European money is a small rural guesthouse for people with disabilities. Marian Ilie himself has a locomotor disability.
Malu Mare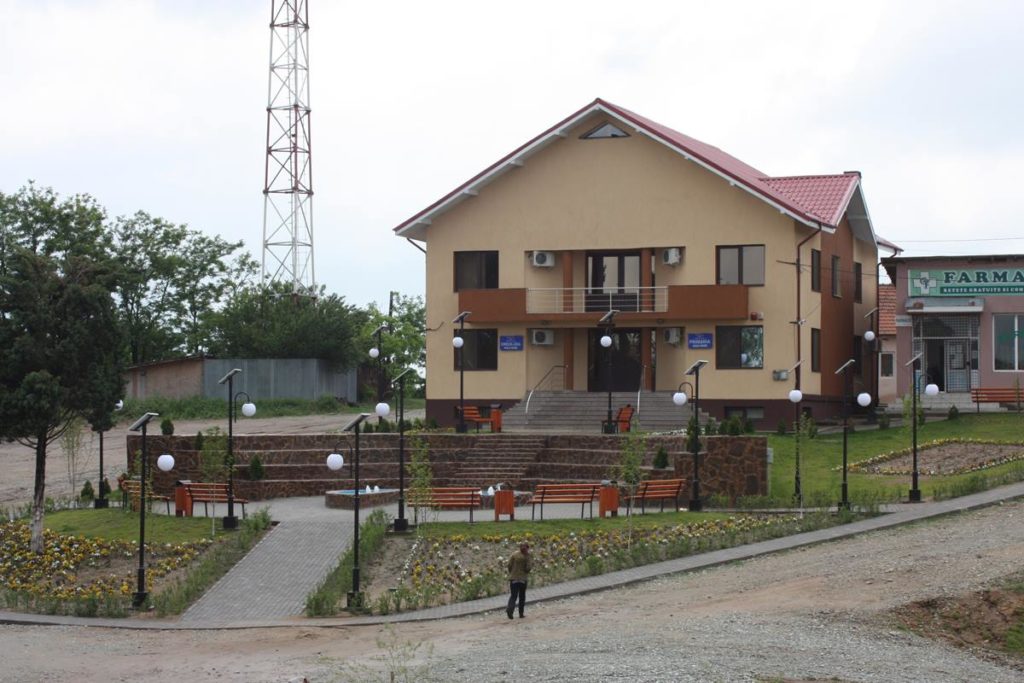 Photo source: Facebook / Primaria Malu Mare)

Malu Mare commune is located in Dolj couny, some 10 km away from the city of Craiova. It has a population of some 5,000 inhabitants and is composed of Malu Mare and Preajba villages. It the past years, this commune has managed to take important steps towards improving the life of its citizens by implementing several projects for which the authorities also attracted EU funds.

Mayor Ilie Dodocioiu and his team made it a priority to completely change Malu Mare, and thus they made investments in the road infrastructure, a process that is still ongoing, the revamping of the local high school, and the modernization of the sewage system, local Gazeta de Sud reported. The local authorities also plan to build a new kindergarten and revamp the school, to arrange a modern sports field, and to set up a natural gas supply system and upgrade the power grid.

Irina Marica, [email protected]

(Opening photo: Pixabay.com)

-->

Normal

-->