These are Romania's Cultural Villages of 2018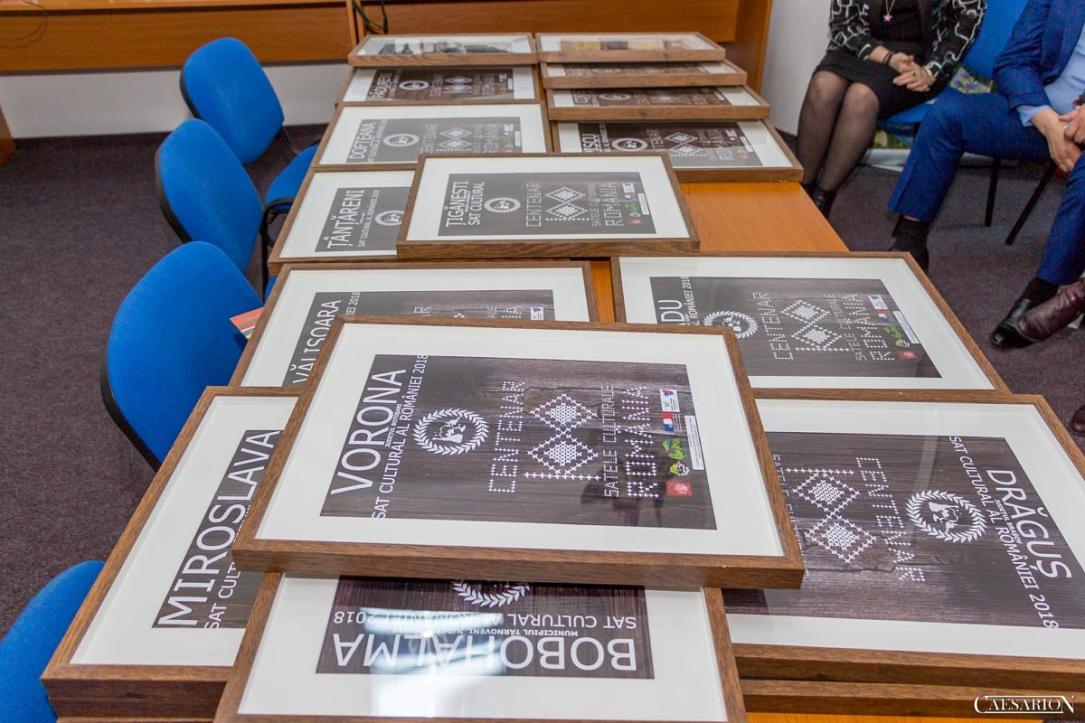 Sixteen villages in the country and one in Moldova have been granted the title of Romania's Cultural Village for 2018. The title is granted as part of a program aimed at promoting their cultural patrimony in order to revitalize them.
They are: Sadu (Sibiu county), Miroslava (Iași county), Corbi (Arges county), Vorona (Botosani county), Drăguș (Brașov county), Bobohalma (Mureș county), Gălăutaș (Harghita county), Moroeni (Dâmbovița county), Recea (Maramureș county), Pădureni (Vaslui county), Vălișoara (Hunedoara county), Ţibăneşti (Iași county), Ruginoasa (Iași county), Piscu (Ciolpani commune, Ilfov county), Dofteana (Bacău county), Țigănești (the Republic of Moldova), and Țânțăreni (Gorj county).
The localities that entered the competition were assessed based on the quality, number and diversity of events as well as their importance and impact, the development projects proposed, the local partnership, and their previous experience, among others.
At the same time, a section titled The Treasures of Romania awarded Tara Hangului in Neamț county, the fortified church in Prejmer in Brașov county, and the Sihăstria Voronei cave in Botoșani county.
The title is granted in the program Romania's Cultural Villages of the ASFR (The Most Beautiful Villages in Romania Association). The program was launched in 2014, and also promotes traditional products, and the rural, agro- and eco- tourism.
The title is given under the condition that the villages organize at least five cultural events throughout the year. These can be exhibitions, festivals, competitions in the areas of culture, traditional art, gastronomy and so on.
New initiative promotes diversity of Romania's villages
(Photo: Asociatia Cele Mai Frumoase Sate din Romania Facebook Page)
Normal