Romanian tennis star Simona Halep diagnosed with disk hernia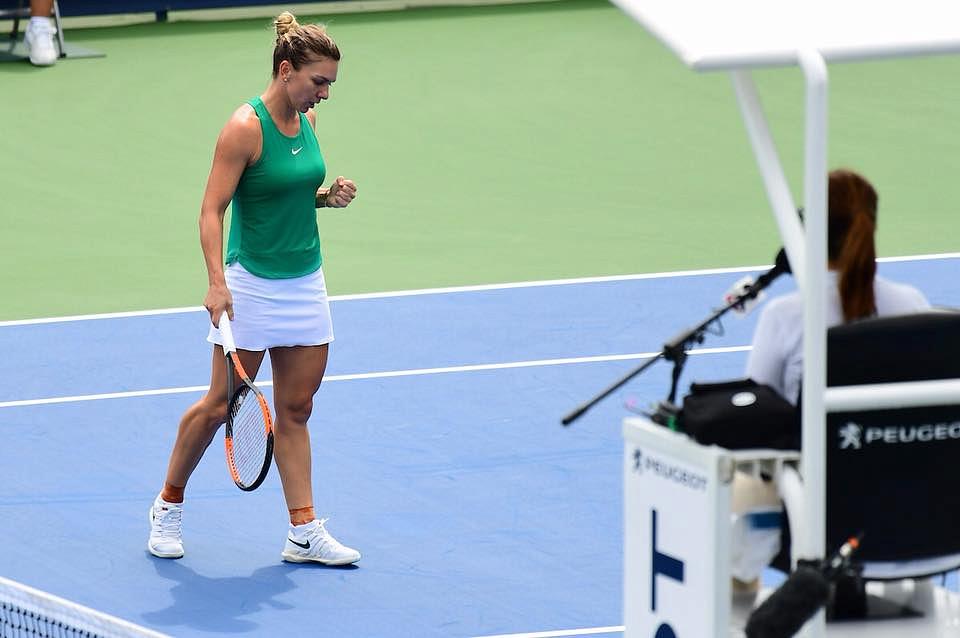 Romanian tennis star Simona Halep, who has been holding the top spot in the WTA ranking of the best women's tennis players in the world for almost a year, was diagnosed with disk hernia.
The back problems forced Halep to abandon in her first-round match at the China Open in Beijing. She also felt the back pain during her first match at the Wuhan tournament, which she lost to Dominika Cibulkova.
Simona Halep thus decided to return to Romania and go to the doctor to find the cause of her back pain.
"Hi everyone, wanted to give you a quick update. I had an MRI on my back and found out I have a disk hernia. I will discuss with doctors in the next few days but hope to be back soon and will keep you updated. Thanks for all your support," Simona wrote on her Facebook page on Tuesday afternoon.
She wrote an update several hours later saying that "an operation is out of the question" and that she would follow the adequate treatment, which includes exercise and physiotherapy.
Simona Halep won her first grand slam title this year, at Roland Garros, but she has had poor results at the recent tournaments, including the U.S. Open.
(Photo source: Facebook / Simona Halep)
Normal