Romanian wins opera competition established by Placido Domingo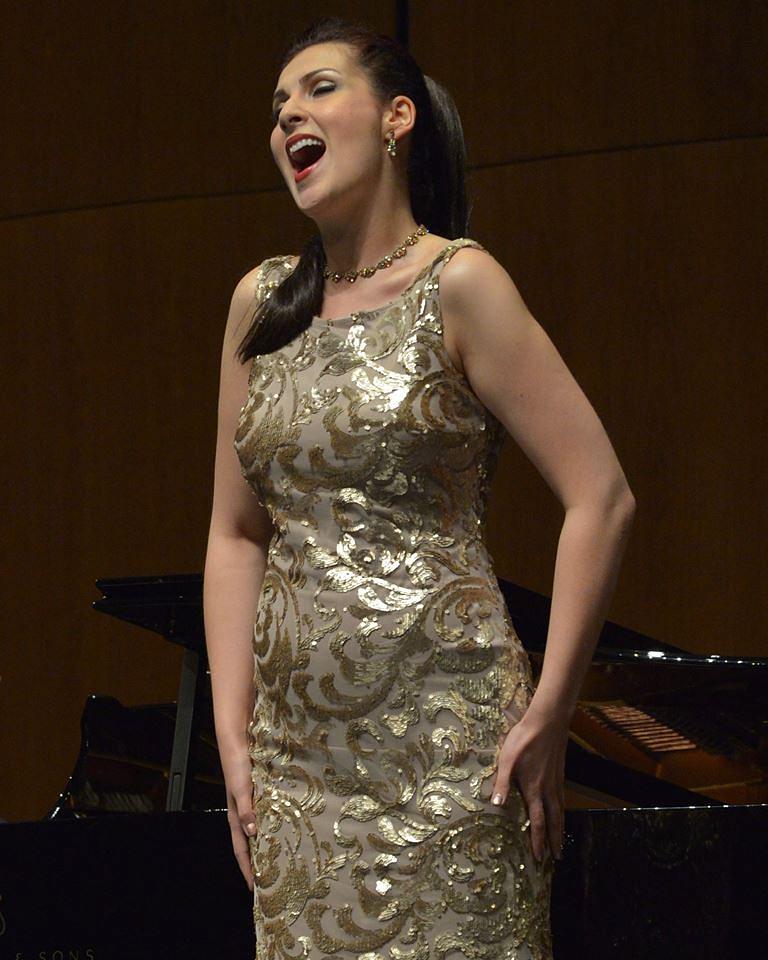 Young Romanian soprano Adela Zaharia has won the first prize of the Operalia opera competition, established by Spanish tenor Placido Domingo. She also won the section dedicated to the zarzuela, a Spanish lyric-dramatic genre similar to the operetta. The two awards total USD 40,000.
Adela Zaharia is a graduate of the Gh. Dima Music Academy in Cluj. She made her debut at the Cluj National Opera in 2010 and has been performing successfully outside of Romania, mostly in Germany.
Operalia is open to singers of all vocal types, from bass to soprano, aged 18 to 32 years old. In addition to awarding I, II and III prize among male and female voices, the contest awards the Birgit Nilsson Prize for performance in the German repertoire of R. Wagner and R. Strauss, the Pepita Embil de Domingo and Placido Domingo Sr. prizes for the best zarzuela performance, and the Audience Award in the form of wrist watches offered by Rolex.
The jury of the competition was presided by Placido Domingo as a non-voting mediator, and included: Jonathan Friend, Artistic Administrator of the Metropolitan Opera (New York, USA); Dominique Meyer, Director of the Wiener Staatsoper (Vienna, Austria); Peter Katona, Casting Director of the Royal Opera House (London, United Kingdom); Ilias Tzempetonidis, Casting Director of the Opéra National de Paris (France); and Joan Matabosch,  Artistic Director of the Teatro Real (Madrid, Spain).
The event took place at the Astana Opera in Kazakhstan, from July 24 to July 29.
Romanian tenor Ioan Hotea won the first prize in the same competition in 2015.
The full list of winners can be checked here.
(Photo source: Operalia Facebook Page)
Normal