Romanian President sends vocational education law back to Parliament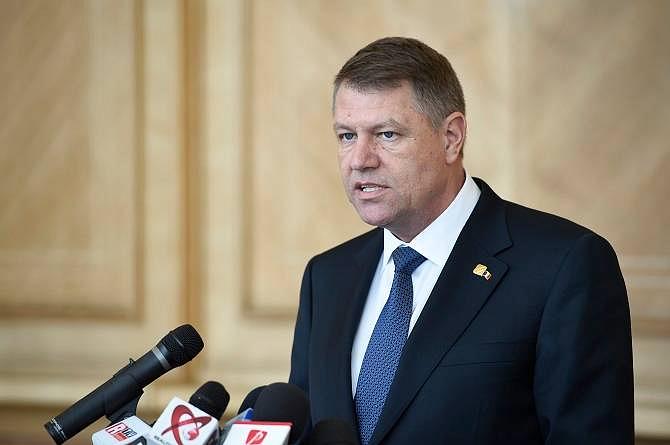 Romania's President Klaus Iohannis has asked the Parliament to reexamine the vocational education law arguing it can have negative effects on the quality of local education.
The vocational, dual education system is organized in units agreed upon by the school inspectorates, in consultation with public authorities, but also at the request of companies interested in offering vocational training.
The President argued the law reduces the autonomy of dual education schools, eliminates the conditions outlining the quality of the training delivered as internship at companies, and eliminates the rules concerning the hiring of teachers for dual education schools, among others.
President Iohannis criticized the elimination of the accreditation condition for companies involved in offering trainings in the dual education system. This "risks limits the positive impact of training students in a dual system." At the same time, since the companies no longer need to be accredited, it is no longer clear what authority will establish the criteria for selecting the companies participating in the dual system.
The law leaves the establishment of dual school entrance conditions to the education unit and its partner-business but does not stipulate minimum legislative conditions concerning the type, number or content of admission tests, thus affecting the equality principle and the quality of the educational process. The law also offers unspecified tax benefits to companies enrolling in the system, while "the quality of the services offered by the respective operator cannot be checked by referencing the content of the professional training programs," the President argued in his reexamination request.
editor@romania-insider.com
Normal