Romanian President rejects again the candidate for chief anticorruption prosecutor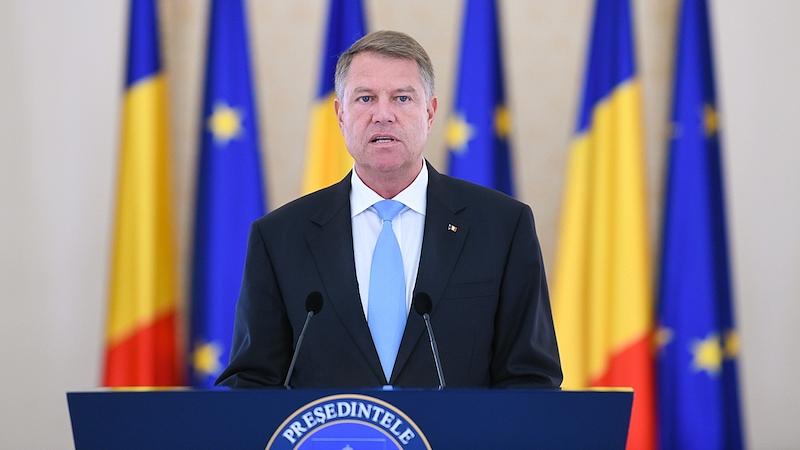 Romania's President Klaus Iohannis rejected for the second time justice minister Tudorel Toader's proposal to appoint prosecutor Adina Florea as the head of the National Anticorruption Directorate (DNA).
This leaves DNA without head prosecutor, as the interim DNA head said she is not willing to serve for another term.
Iohannis rejected the justice minister''s renewed nomination on grounds that the file submitted by Florea does not include the document stating that that the candidate has not collaborated with the former communist intelligence services (Securitate), local Hotnews.ro reported.
On November 21, 2018 President Iohannis rejected for the first time the justice minister's proposal to appoint Adina Florea at DNA's helm. On December 27, Tudorel Toader once again sent the president the proposal to appoint Adina Florea.
The interim head of the National Anticorruption Directorate (DNA) Anca Juma, a close collaborator of former DNA head Laura Codruta Kovesi, has informed the magistrates' body CSM that she doesn't want her mandate extended for another six months, Justice Minister Tudorel Toader announced on January 7.
Romania's former anticorruption head appeals her dismissal at Human Rights Court
(photo source: Presidency.ro)
Normal