Romanian Police take 18 into custody, including 10 employees of insurer BCR Asigurări de Viaţă in tax evasion investigation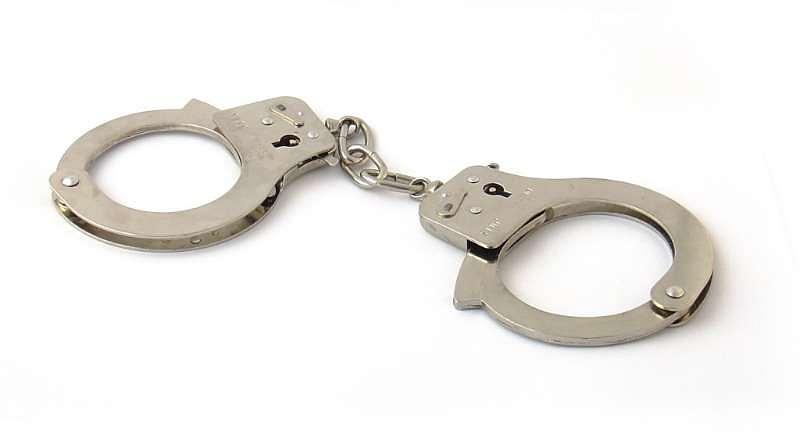 The Police took into custody 18 Romanians, out of which 10 employees of insurance company BCR Asigurări de Viaţă, in a tax evasion case estimated to have caused a EUR 6 million damage to the state budget. The prosecutors asked the Targu Mures court to approve the preventive arrest proposal for the 18 people who were taken into custody first for 24 hours.
Prosecutors have also blocked the accounts of tens of firms out of the 112 firms involved in this tax fraud scheme. This came after the Police searched as many as 166 homes and company headquarters earlier this week, trying to dismantle a tax evasion ring, which also involved life insurance contracts.
According to prosecutors quoted by Romanian media, nine subsidiaries of BCR Asigurări de Viaţă were searched earlier this week, and 21 employees, including five managers, one from Bucharest and four zone directors were taken into custody.
According to prosecutors, the suspects used a novel modus operandi, by concealing parts of the monthly salary rights via life insurance policies, which were then redeemed on a monthly basis. The employer was signing a collective life insurance policy with the insurance company, paying the insurance policy, as well as the monthly premiums, then during the same day or the day after, was using the redeeming clause, while the insurer was paying the insurance premiums directly to the employees' accounts.
The insurance company was taking a 10 percent commission every month, and employees were getting the redeem of their insurance on a monthly basis, while the company was avoiding taxes on the full salary, and was only paying the 10 percent commission to the insurance company.
BCR Asigurari de Viaţă said in a statement that it fully cooperated with the prosecutors, adding however that no member of the management was targeted by the Police venture. The insurance company also said that until proven otherwise, it will stand by its employees and and presume their way of work was legal.
BCR Asigurări de Viaţă is one of the largest life insurance companies in Romania based on its subscribed premiums in 2012, which reached some EUR 100 million. The company is part of Vienna Insurance Group, which also owns Asirom and Omniasig in Romania.
Normal