Romanian PM appoints new interior minister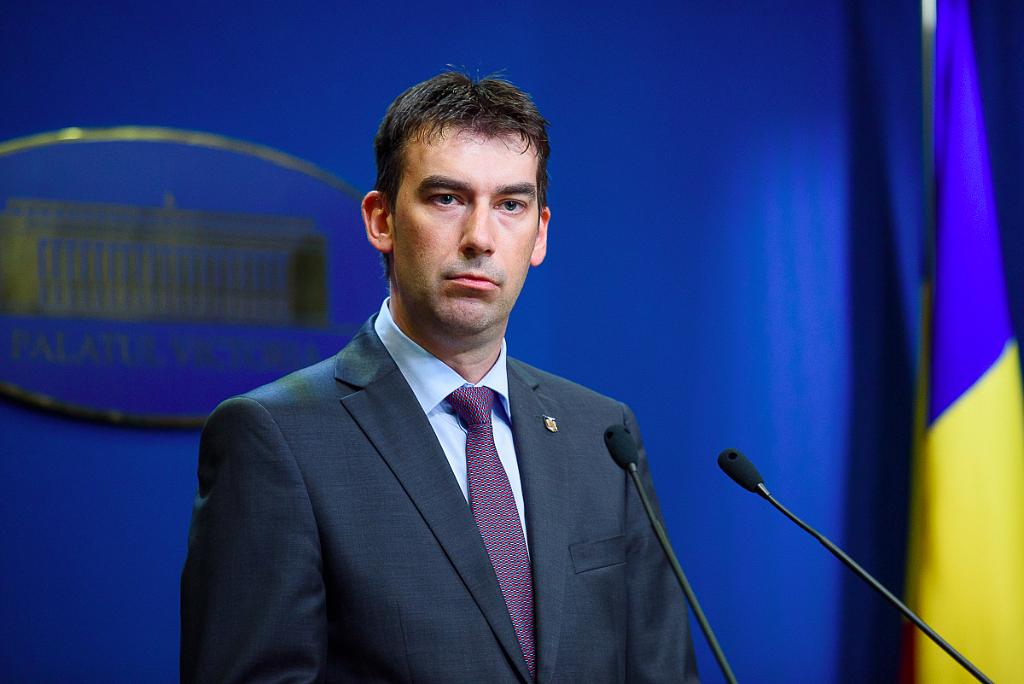 Romanian Prime Minister Dacian Ciolos proposed Dragos Tudorache, the head of the his chancellery, as the new interior minister.
If the President also agrees with this proposal, Tudorache will manage the Interior Ministry for the next four months. This means that he would also be involved in organizing the Parliamentary elections, which will take place on December 11.
Dragos Tudorache, who speaks both English and French, started his career as a judge in the Court in Galati in 1997. He held this position for five years, until 2002. In parallel, between 2000 and 2003, he was also head of unit and coordinator of analysis cell in the Department for Rule of Law and Protection of Human Rights within the Organization for Security and Cooperation in Europe (OSCE), in Kosovo.
Between 2003 and 2005, Tudorache led the legal department of the UN team of international judges, the UN Interim Administration in Kosovo. Then, from March 2005 to May 2007, he was task manager within the European Commission Delegation in Bucharest.
Between May 2007 and March 2009, he was Schengen Facility Coordinator within the European Commission. Then, he held the position of head of unit, interim executive director of the Agency eu-LISA (2012), IT Large Projects within the European Commission. From November 2013 to March 2015, Tudorache was head of unit, International Affairs, Directorate General for Migration and Home Affairs at the European Commission and then, until November 2015, he held the position of head of unit, Coordination and Strategy, Directorate-General for Migration and Home Affairs.
In November 2015, when Dacian Ciolos took over as the new Prime Minister of Romania, Dragos Tudorache was appointed head of the Prime Minister's Chancellery. He had also run the ministry of communications for a short period this summer, as interim minister.
Paul Gheorghiu, the director of the Prime Minister Office, should take over as the new head of the Prime Minister's Chancellery.
Romania's former interior minister Petre Toba resigned on September 1 after the anticorruption prosecutors charged him with favoring the perpetrator by refusing to help a corruption investigation targeting several of the Interior Ministry's employees.
Irina Popescu, irina.popescu@romania-insider.com
Normal