Romanian MP wants to ban sugary drinks for children aged under 16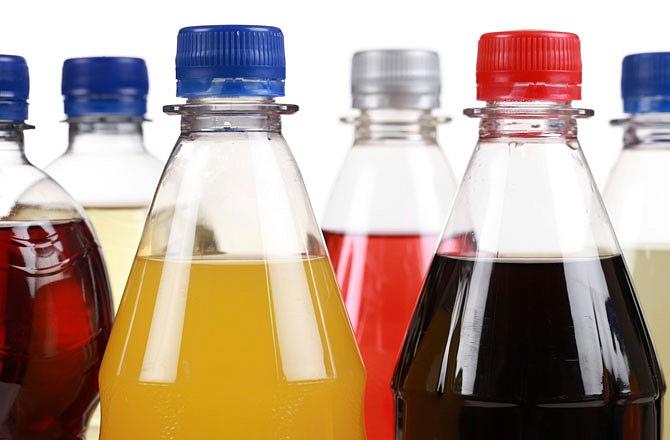 Children under the age of 16 will no longer be able to buy drinks that contain sugar in Romania if a draft bill submitted to the Parliament will be voted.
Moreover, the deputy who initiated the bill wants the sugary drinks packages to contain warnings, just like the packs of cigarettes. He would also want the taxes on these products to be higher.
"The inclusion of warnings on juice containers, such as an alert ad that says that sugar seriously damages health. Meaning that it isn't allowed to children aged under 16," said Gheorghe Udriste, the MP who initiated the project, reports local Digi24.
However, the parents would want the law to be very clear. For example, they want to know if they would break the law if they buy such products for their children.
The Parliament will most likely discuss the bill proposal next year.
Coca-Cola HBC Romania, the biggest player on the local soft drinks market, had sales of EUR 475 million and a net profit of EUR 54.6 million, in 2015. Quadrant-Amroq Beverages, the local Pepsi botler, had a turnover of EUR 158 million the same year.
Romanian MP wants to ban tobacco for all citizens born after January 1, 2017
Irina Popescu, [email protected]
Normal