Romanian MP abandons hunger strike after three hours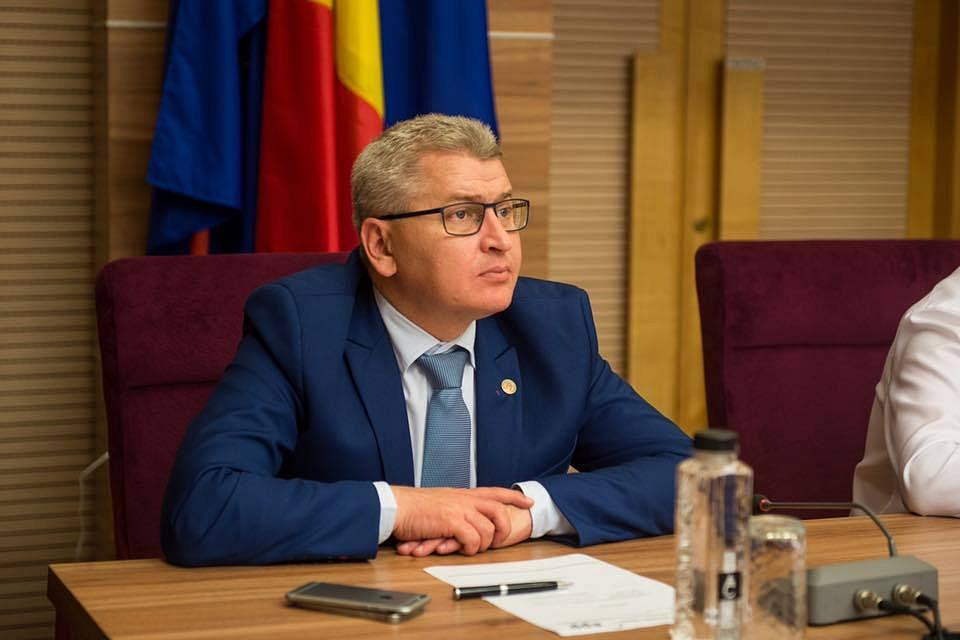 Romanian MP Florin Roman, a member of the National Liberal Party (PNL), suspended his hunger strike after only three hours yesterday after the Social-Democratic leader Liviu Dragnea and the PNL leader Ludovic Orban told him that the money needed for the construction of the Alba Iulia Monument had been allocated, the MP wrote on his Facebook page.
Some RON 18.8 million (EUR 4 million) were granted for this project yesterday, according to Florin Roman.
He went on a hunger strike to protest that the Government hasn't allocated money for the construction of the Union Monument in Alba Iulia. The hunger strike started at 3pm yesterday and ended three hours later. In other words, the MP didn't eat anything between lunch and dinner.
Romania prepares for celebrating a century since the Great Union, which brought together the country's historical regions. The union proclamation was signed on December 1, 1918, in Alba Iulia.
Normal