Romanian Govt. appoints again same candidates rejected by President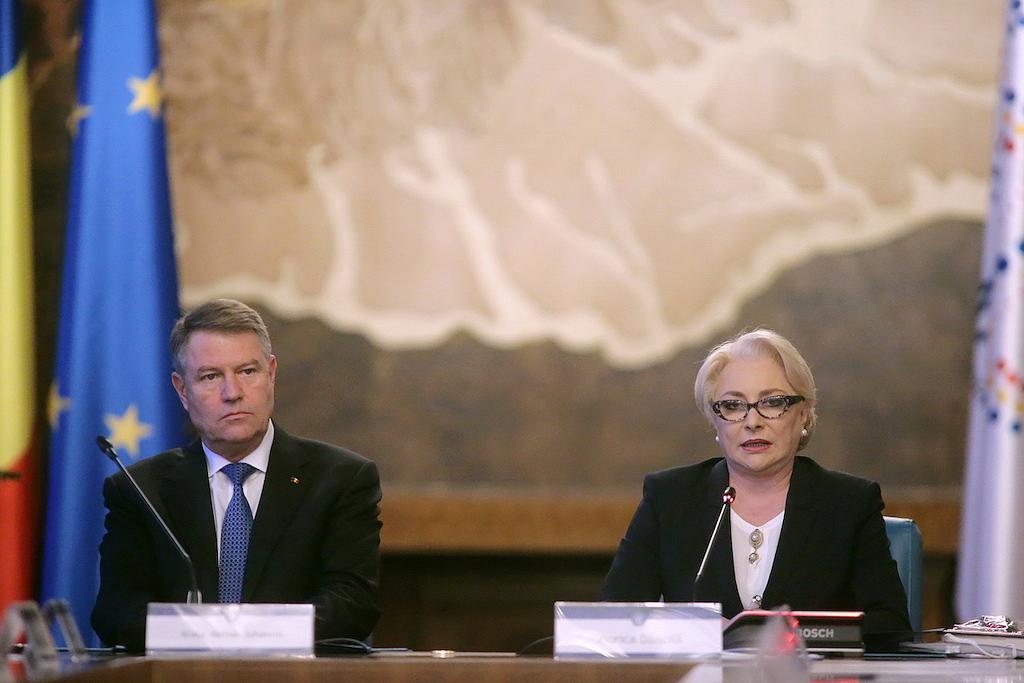 Government officials confirmed that the executive will send to the Presidency the same candidates already rejected by president Klaus Iohannis for the positions of development minister, transport minister and head of the National Anticorruption Directorate (DNA), local Hotnews.ro reported.
The move would take further the already deep conflict between the Presidency and the ruling coalition.
President Iohannis recently refused justice ministry's candidate for the DNA head position, Adina Florea, on the grounds that the documents she submitted lack the official proof she had not been a collaborator of the former communist intelligence services. In regard to the refusal of the two minister candidates Lia Olguta Vasilescu (for development) and Mircea Draghici (for transport), Iohannis invoked procedural deficiencies.
Justice minister Tudorel Toader explained that the document missing from Florea's file was issued by the relevant state institution on December 8 and was attached to the nomination sent back to President Iohannis. In her turn, prime minister Viorica Dancila said that the documents needed for the appointment of the minister candidates were attached to the file as well and returned to president Iohannis. The file was revised in line with the motivation sent by president Iohannis in relation to his previous refusal.
(photo source: Gov.ro)
Normal