Romanian Government stands against new tax amnesty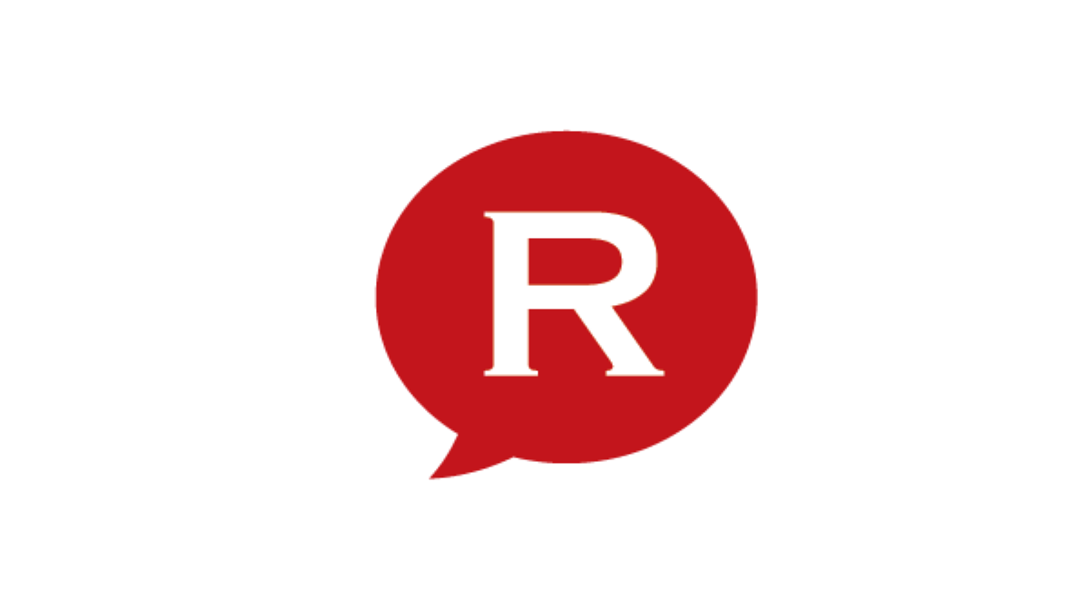 The Romanian Government is against a new tax amnesty for companies and individuals with state debts, although the initiative belongs to the governing party the Social Democratic Party (PSD), according to Profit.ro.
The Ponta Government, also a PSD cabinet, applied a similar measure in 2015. It cancelled the late payment penalties if taxpayers paid their taxes and contributions by a certain date. The law was valid until the end of June last year.
This year, 25 MPs from the governing party have submitted a new draft project on tax amnesty. Firms and individuals with debts to the Romanian state, whose payment terms are before the end of June, would be exempt from penalties and half of the interest if they pay their main debt by September 30, according to the bill.
However, the current Government argued that the draft law is similar to the bill promoted by the Ponta Government, and that the ordinance was poorly drafted and had negative impact on taxpayers. Applying a new tax amnesty would have negative effects on the confidence of people who pay their taxes on time, as well as on voluntary compliance, according to the Tudose cabinet.
editor@romania-insider.com
Normal