Romanian electro-IT retailer Altex ups profit four times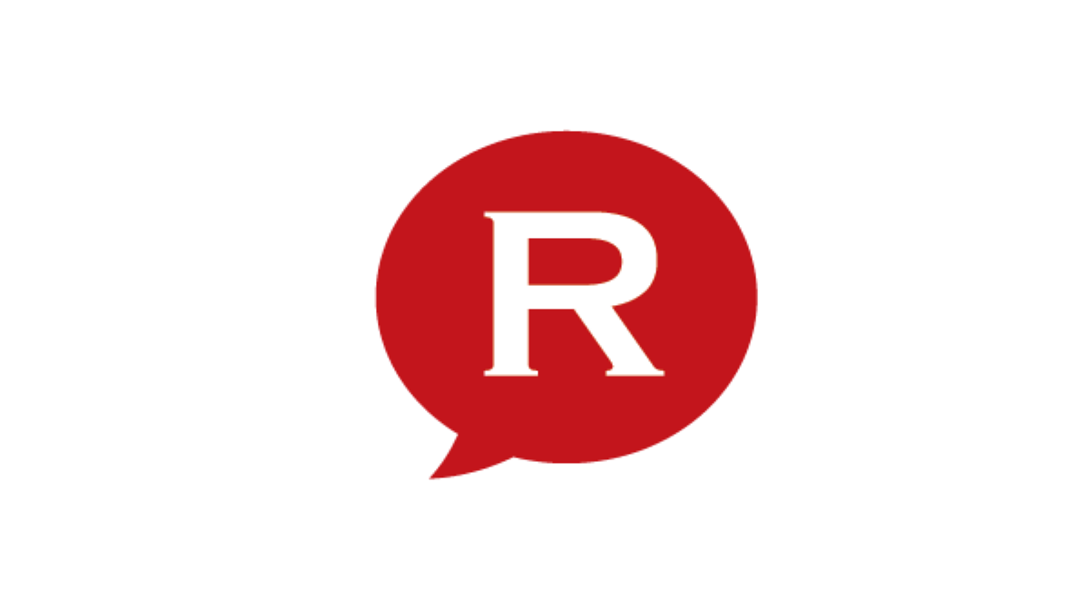 Romanian electro-IT retailer Altex recorded a net profit of EUR 3.7 million in 2015, four times higher than the 2014's profit of EUR 885,000. The turnover also grew from EUR 337 million to EUR 446 million last year.
The company's positive evolution can also be traced in the number of employees that reached 2,539 last year, up from 2,061 in 2014, reports local Wall-street.ro.
After the exit of the competitor Domo, which entered insolvency last year, Flanco remained Altex' main traditional competitor. Its turnover reached EUR 175 million, up from EUR 150 million in 2014. Meanwhile, Flanco's profit amounted to EUR 40,000, down from EUR 485,000 in 2015.
The other big electro-IT retailers in Romania are online stores eMag.ro, Cel.ro, PCGarage.ro, and Evomag.ro.
editor@romania-insider.com
Normal