Romanian diaspora could help with tourism promotion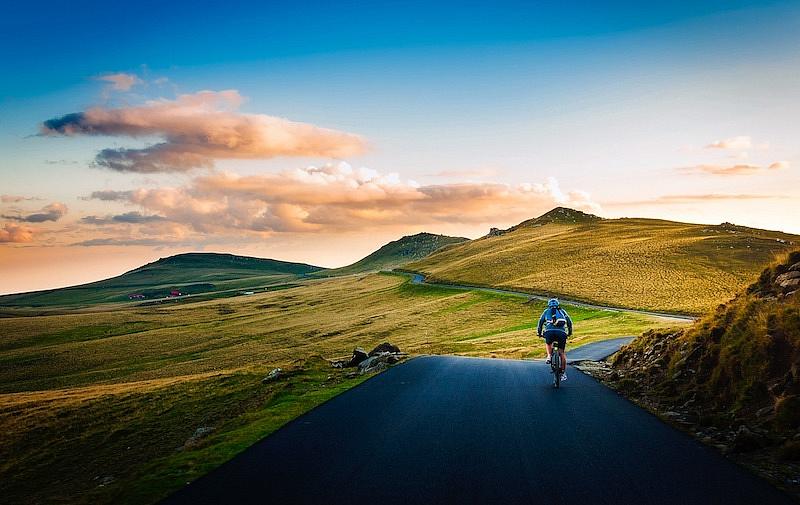 Romania plans to enlist the diaspora as an ambassador for local tourism, according to a 2018 draft budget of the Tourism Ministry, quoted by Mediafax.
The ministry is rolling out two programs, one titled The Development of Tourist Products and the other Romania's Marketing and Tourism Promotion. The first program has a basic budget of RON 14.7 million (EUR 3.1 million), while the latter one of RON 13.7 million (EUR 2.9 million)
The tourism promotion program includes the rolling out of an integrated campaign next year, aimed at repositioning local tourism on the international market. It also mentions promotional TV clips that could be placed in US and Bollywood-made popular TV series, but also in the programs of niche TV stations.
At the same time, the ministry plans to turn the Romanian diaspora into an ambassador for local tourism and encourage the communities of Romanians living abroad to organize both formal and informal events about the country's tourism destinations.
It plans to do this by raising awareness among the members of the diaspora of their importance in carrying and multiplying positive messages about the country. Messages like "Romania is not about borders. Romania is about spirit" could be used to target the diaspora, according to the draft document. Another campaign targeting the diaspora is built around the question "Ask me what Dracula, Nadia Comăneci etc. - and I have in common?" The campaign is meant to ease the exchange of information on Romania, both online and offline, in the communities where Romanians live.
Currently, some 3 million Romanians are estimated to be living abroad.
The ministry also plans a yearly communication activity targeting Romanians to make them more aware of the importance of tourism in the development of local communities.
The same document mentions a Romanian Tourism Brand Ambassadors program, where internationally-recognized personalities promote local tourism destinations by narrating their own experiences with places in Romania.
The marketing program also looks to promote Romania by associating it with authentic symbols, such as traditional dress, or legends and symbols specific to certain areas. The promotion would take place during the events the Tourism Ministry organizes or where it is a partner.
The ministry also plans to continue the association with tourist sites in Romania such as the Bran Castle, the Peles Castle, the Corvinilor Castle, the Sighisoara Citadel, the Alba Carolina Citadel, the Danube Delta, the steam train mocanita, the Turda Salt Mine and others.
Furthermore, the ministry plans to establish yearly communication themes and carry out market studies to better understand the profile of the tourist interested in Romania and their consumption preferences.
Other measures to be taken include the establishment of partnerships with air carriers and technology equipment providers, getting more tour operators familiar with Romania's tourist offer, developing the tourist promotion site Romania.travel and further developing the news portal newsturism.ro.
New app helps tourists discover beautiful ecotourism destination in Romania
Romanian is Israel's three millionth tourist this year, gets tour from PM Netanyahu
editor@romania-insider.com
Normal