Romanian culture supporters initiate Bow-Ties Movement in support of Romanian Cultural Institute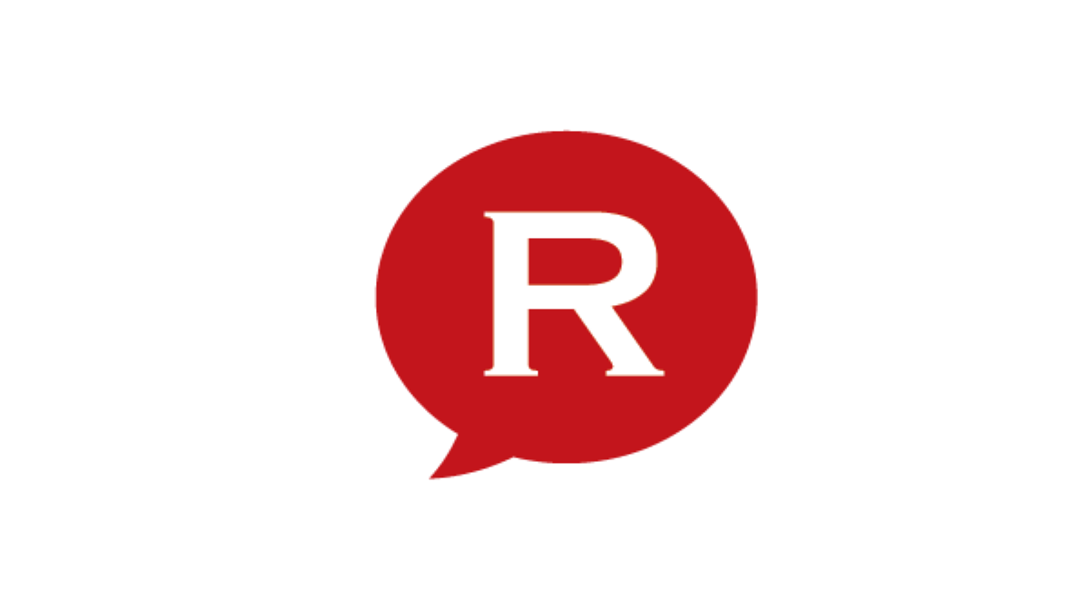 Following the political row over the control of the Romanian Cultural Institute (ICR), which went from being controlled by the Romanian Presidency to the leadership of the Romanian Senate, a group of culture supporters have initiated the 'Bow-ties movement', which aims to show support for the ICR and for the country's culture. The protest will begin on Monday, June 18, starting 19:00, in front of the ICR headquarters in Bucharest.
All participants in the protest will wear a bow tie. Protesters are asking Prime Minister Victor Ponta to withdraw the ICR law, which moved it under the patronage of the senate, as well as respecting the mandate of the existing ICR leadership, which is set to end in January 2013. They also want a leadership team to come from within the intellectual elite, rather than be politically appointed, as well as promoting and financing projects based on professional criteria rather than on political interventions.
"Culture has a new enemy starting today: Politics," according to the organizers. We wrote about the political row over ICR's control here.
editor@romania-insider.com
Normal