Romanian consumers become pessimistic despite EU optimism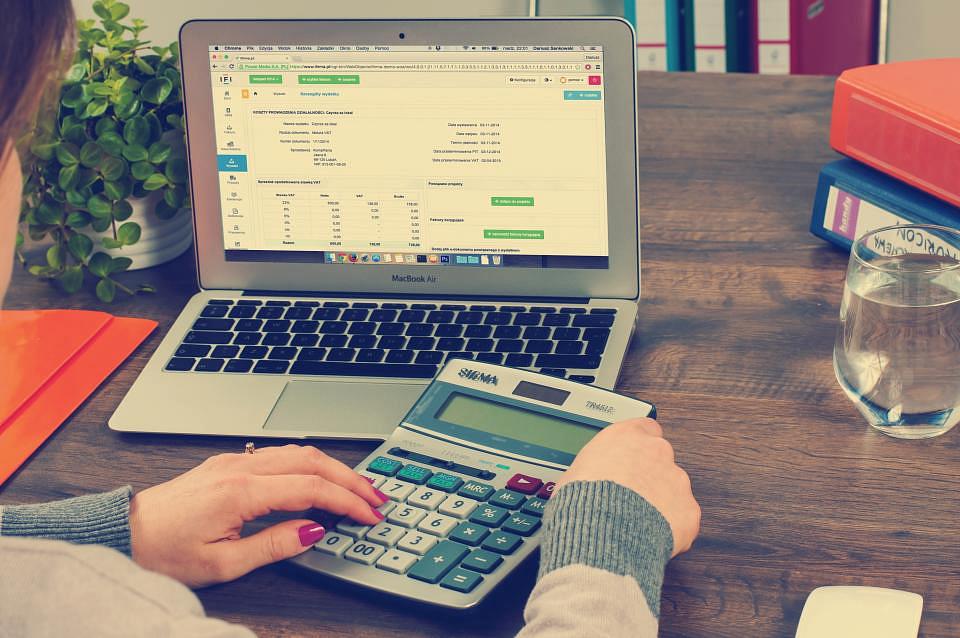 Consumer climate is worsening in Romania while a Governmental crisis is ongoing, with Romanians fearing economic slowdown, while their European counterparts expect growth.
Consumer trust has been depreciating in the last quarter of 2017, according to a GfK Romania study on consumption. Economic expectations reached a four-year low in December 2017, to -19.3 points, down 37.6 points from the annual peak in March, and the worst result since April 2013.
Romanians are less optimistic about their revenues growing compared to March 2017, thus being among the most pessimistic in the EU on this front. Income expectations went down by 27 points compared to March 2017, to +6.8. The propensity to buy also went down by 16.6 points to -0.2.
Meanwhile, Europeans became slightly more optimistic end-2017 than in the beginning of the year. In fact, the consumer climate index calculated by GfK reached the highest value in 10 years at the end of 2017. GfK estimates household consumption growth in the EU at 1.5% to 2%.
editor@romania-insider.com
Normal