Romanian climber Horia Colibășanu conquers Kangchenjunga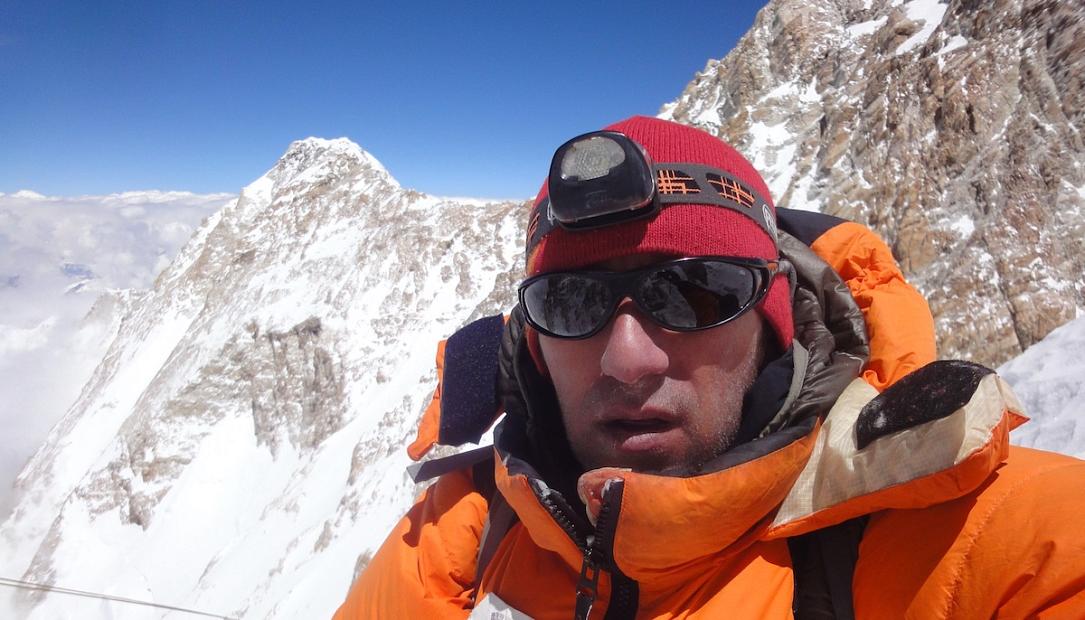 Romanian climber Horia Colibășanu reached the Kangchenjunga summit on May 7. The ascent was done without supplemental oxygen and marked a first for local alpinism.
The Kangchenjunga is the third highest mountain in the world (8,586 m).
In a message after the descent, he called the climb one of the most difficult he has undertaken.
"It was one of the most difficult ascents. Seemed never-ending. When I would reach the seemingly highest point, another one would appear. There was a strong wind on the top, probably 70-80 km/h. I only managed to get out the camera for a short shooting. I descended as quickly as I could. Shining little stars moved before my eyes due to dehydration. I am pretty ok now, enough to go down safely," he explained in a message posted on Facebook.
Colibășanu previously tried to climb the Kangchenjunga in 2012 but stopped 200 meters before the summit.
Throughout his career, Horia Colibăşanu took part in 23 international expeditions. He climbed the K2, Annapurna, and Dhaulagiri, among others. He received the Sports Merit medal from the Government of Navarra (2008); the Spirit of Mountaineering, Piolets d'Or (2009) distinction from the British Alpine Club; and the Star of Romania National Order.
(Photo: Horia Colibăşanu archive, from Horia Colibăşanu Facebook page)
simona@romania-insider.com
Normal