Romanian billionaire arrested for 30 days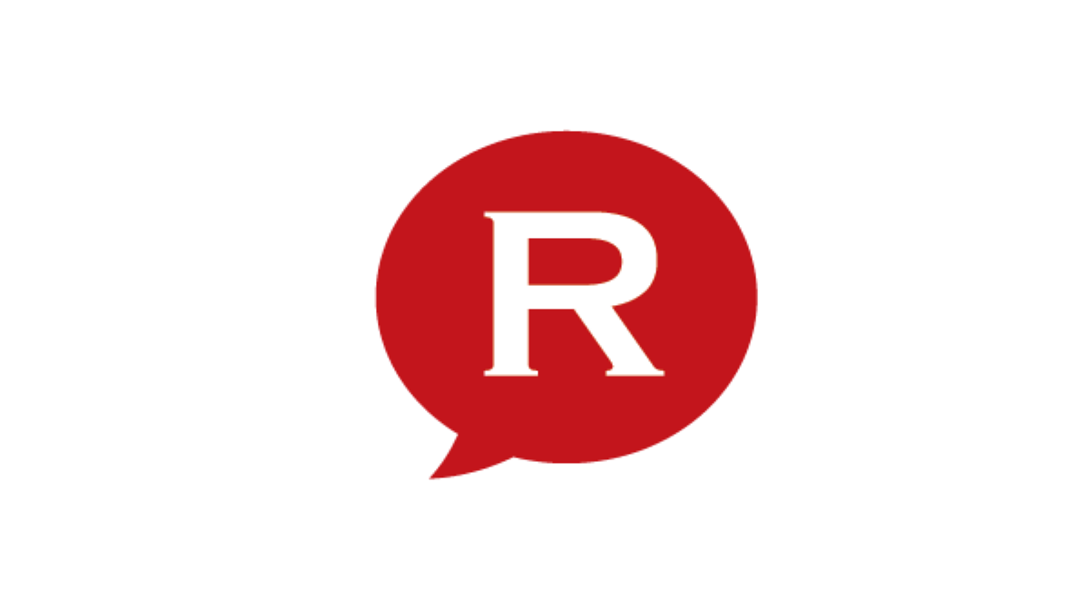 Romanian businessman Dan Adamescu will be held in custody for 30 days, the Bucharest Appeal Court decided on Friday, June 6, according to Digi 24 news channel.
The prosecutors of the Romanian National Anticorruption Directorate (DNA) asked for an arrest warrant on Adamescu's name on Thursday, June 5, after they questioned him in a case of bribery. They held him for 24 hours until the court got to rule on their request.
Dan Adamescu is prosecuted for allegedly having bribed two judges in order to get positive decisions in court in two insolvency cases which involved his companies. He gave EUR 15,000 to one judge and EUR 5,000 to another one, the prosecutors said.
Adamescu is the second richest Romanian with a personal fortune of some EUR 950 million, according to last year's Forbes Romania rich list.
He owns Astra Asigurari, the largest insurance company in Romania, as well as Unirea Shopping Center, Intercontinental hotel in Bucharest, the IBC Modern office building which hosts the Bucharest Stock Exchange, and the Rex hotel in the Black Sea resort of Mamaia. He also owns Romania Libera, one of the main Romanian newspapers.
editor@romania-insider.com
Normal