Romanian note sets world record for smallest paper bill… Canadian 100 kg coin is the world's biggest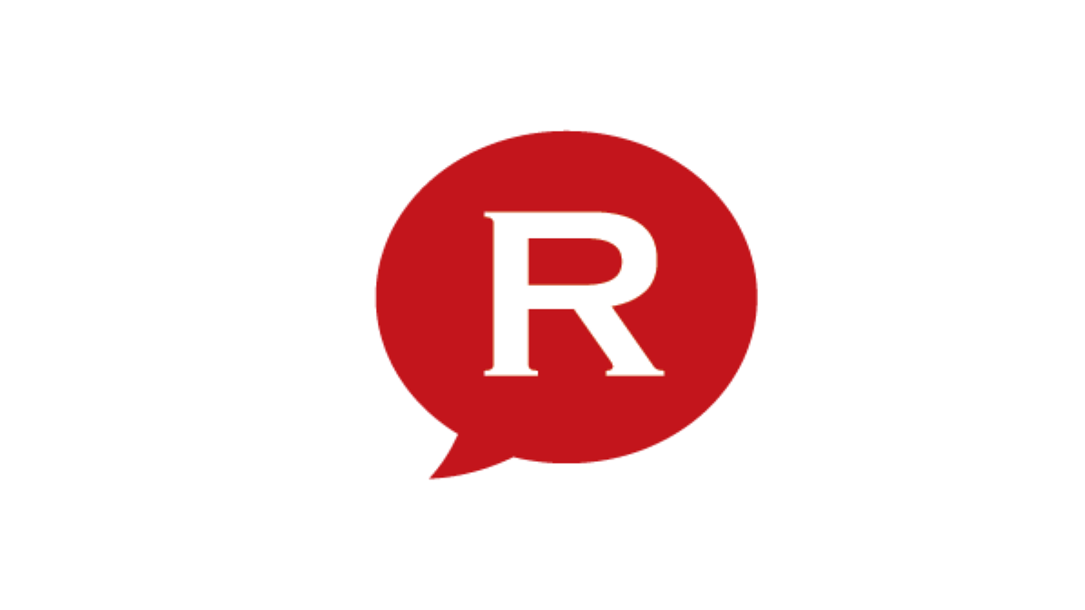 The Romanian 10 bani note issued in 1917 by the then Ministry of Finance in Romania, during the First World War, is the world's smallest paper note, according to the World Records Academy. The bill is 27.5 x 38 mm, a mixture of green and orange with the year of issue with the word Romania, along with a picture of Ferdinand I of Romania. Of all of the banknotes ever printed by Romania, the 10 bani note was the smallest denomination.
Elsewhere in the world, the biggest coin ever produced in the world is a one million Canadian dollars coin that weights 100 kilograms and is made of 99.99 percent pure gold. It can be bought for twice its face value given the current price of gold and three people have already bought one. The coin, issued by the Royal Canadian Mint, takes six weeks to produce. The previous record holder for large coins was the seventy pound EUR 100,000 piece from Austria with a fifteen inch diameter.
editor@romania-insider.com
(photo sources: World Records Academy)
 

 

Normal

-->