Romania keeps going up in world happiness ranking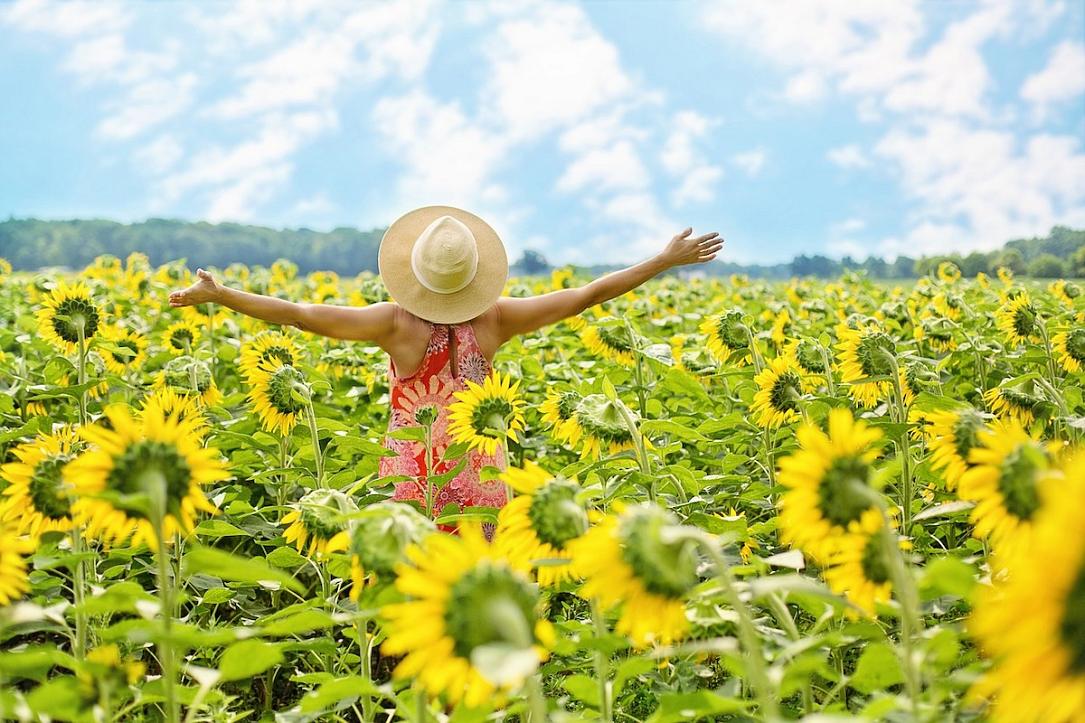 The Romanians' level of happiness seems to keep improving in Romania, with the country ranking 48th in the World Happiness Report 2019, with a score of 6.070. By comparison, Romania was at number 52 in the 2018 edition of the report and was ranked 57th the year before.
The World Happiness Report 2019, launched on March 20 at the United Nations, ranks 156 countries by how happy their citizens perceive themselves to be. It bases its ranking on six key variables, namely GDP per capita, social support, healthy life expectancy, freedom, generosity, and absence of corruption.
According to this report, the Romanians feel happier than neighboring Hungarians (ranked 62nd) and Bulgarians (at number 97). Romania also ranks better than countries such as Japan (58th), Portugal (66th), Croatia (75th), and Greece (82nd).
Meanwhile, for the second year in a row, Finland again took the top spot as the happiest country in the world in this year's report. The top ten continues with Denmark, Norway, Iceland, Netherlands, Switzerland, Sweden, New Zealand, Canada, and Austria. The US ranked 19th dropping one spot from last year.
At the other end, the world's least happy countries are South Sudan, the Central African Republic, Afghanistan, Tanzania, and Rwanda.
The full report is available here.
(Photo source: Pixabay.com)
Normal