Romania to sue Austria before European Court of Justice due to veto on Schengen bid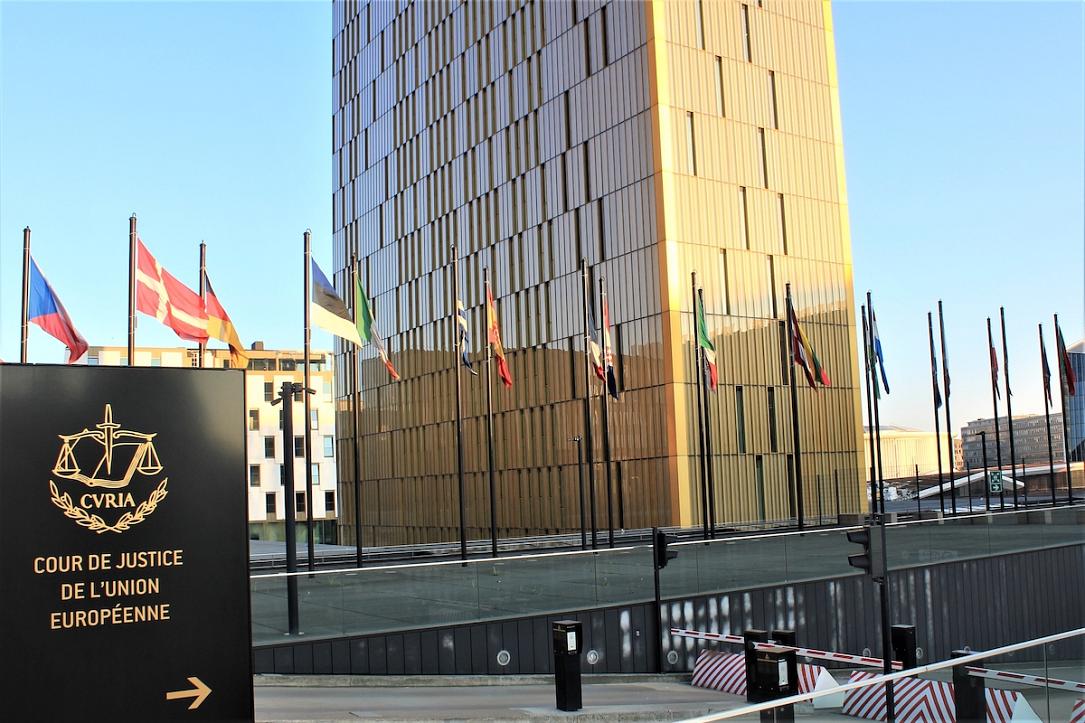 Romanian prime minister Marcel Ciolacu said during a recent interview that Romania will take Austria to the European Court of Justice (ECJ) if the latter continues to veto the former's bid for Schengen membership.
The Romanian official sat down with the Austrian publication Der Standard after the Austrian government restated its opposition to including Romania and Bulgaria in the border-free zone. Ciolacu argued that the damages caused to Romania "amount to at least two percent of GDP," something the Romanian transport minister also said earlier this month.
Marcel Ciolacu noted that Spain, currently holding the presidency of the EU Council, supports Romania. He also said he believes that Spain will put the issue of Schengen expansion back on the agenda either in October or during the December meetings.
In the same interview, the Romanian PM also rejected Austria's allegations regarding Romania being a source of illegal migration.
He stated that legal action against Austria would commence if Austria continued to oppose Romania's entry into Schengen.
"All other states, except Austria, support Romania's accession," Ciolacu said. "The worst part is that Austria has set a precedent. Normally, EU member states follow the recommendations of EU institutions. Croatia requested accession about 4-5 years ago. Romania and Bulgaria could have blocked accession, but we did not," he added.
The heads of the EU Commission and Parliament have recently restated their support for including Romania and Bulgaria into Schengen.
Back in December 2022, when Austria rejected Romania and Bulgaria's bid for Schengen membership, Romanian president Klaus Iohannis categorically rejected the possibility of Romania suing Austria. 
Prime minister Ciolacu also mentioned Austria's intention to join the European security initiative Sky Shield, a project through which EU states aim to protect their airspace. "Austria is as neutral as the Republic of Moldova. You can't demand European security and expect Romania and other EU member states to become part of the Sky Shield project, i.e., to watch how Romania is making financial efforts to strengthen European defense while simultaneously denying Romania a fundamental right like Schengen accession," he said. 
The European Sky Shield initiative started in August 2022 and includes 17 countries. Its goal is to better coordinate and, if necessary, pool ground-based air defense procurement projects. The countries currently involved are the United Kingdom, Slovakia, Latvia, Hungary, Bulgaria, Belgium, the Czech Republic, Finland, Lithuania, the Netherlands, Romania, Slovenia, Estonia, Norway, Denmark, and Sweden. 
(Photo source: Senatorjoanna | Dreamstime.com)
Normal