Austria rejects EC's call to allow Romania, Bulgaria into Schengen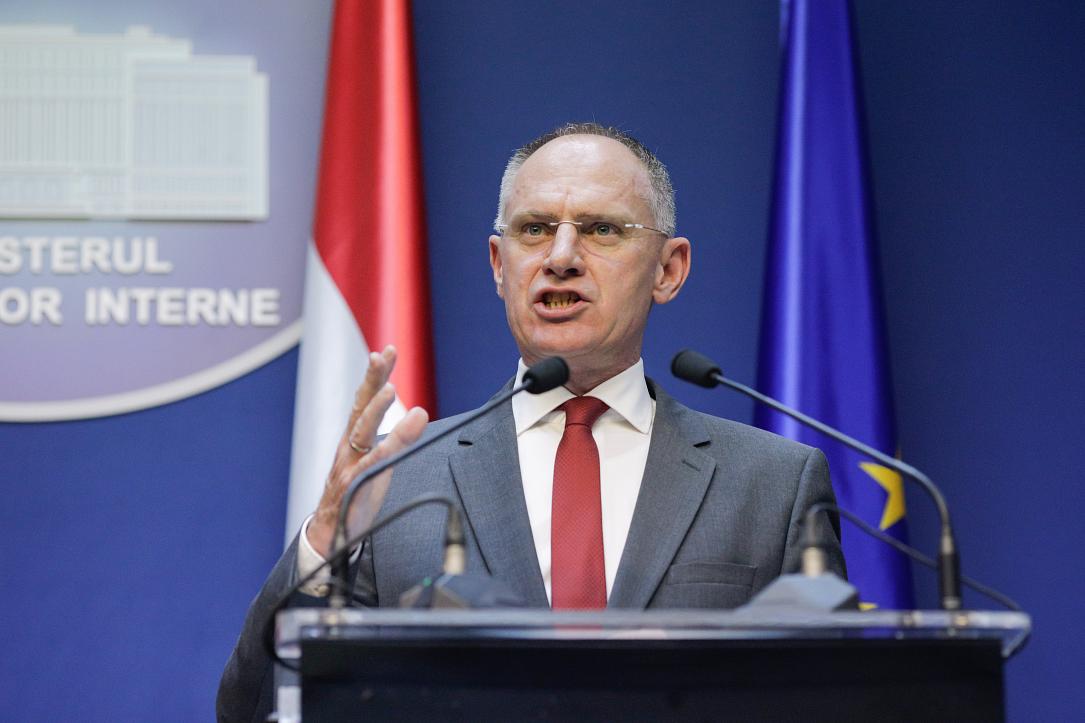 The Austrian government has maintained its refusal to allow Romania and Bulgaria to join the border-free Schengen area, arguing that extending the visa-free zone currently makes no sense. 
Austria's position comes in reply to European Commission president Ursula von der Leyen who, during her recent State of the Union address, called for Austria to stop blocking Romanian and Bulgaria's bid to join Schengen. Austria should "finally let them in – without further delay," von der Leyen said. 
Austria, however, was quick to dismiss the request.
"Currently, the migration figures are rising across Europe, and in many countries, additional border controls are being discussed, for example, in Germany with Poland," Austria's interior minister, Gerhard Karner, said in a statement cited by Euractiv. "At this point in time, it makes no sense for me to talk about an extension of the Schengen area. We need more controls, not less," he added. 
Austria has been blocking the accession of Romania and Bulgaria into Schengen, citing fears of illegal migration. According to the Austrian government, the two countries could not effectively control their borders, which would become the EU's external borders after their Schengen accession.
Von der Leyen, on the other hand, stressed that the two eastern European states have already become a model "showcasing best practices on both asylum and returns." 
(Photo source: Inquam Photos | George Calin)
Normal