Heads of EU Commission, Parliament advocate for Romania's inclusion into Schengen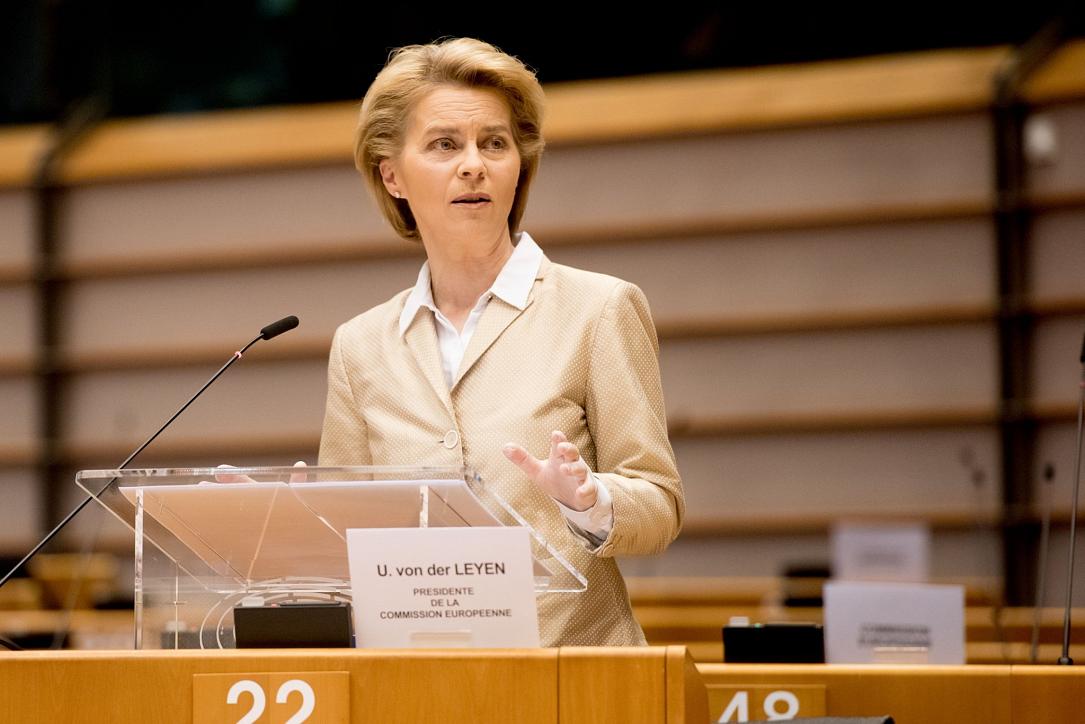 The president of the European Commission, Ursula von der Leyen, and the president of the European Parliament, Roberta Metsola, both recently advocated for Romania and Bulgaria's inclusion in the border-free Schengen area.
The head of the European Commission delivered her State of the Union speech to the European Parliament on September 13, arguing for the swift inclusion of Romania and Bulgaria into the Schengen area. Both countries have taken appropriate measures against migration and already behave as if they are de facto part of the zone, she said, cited by News.ro.
The president of the European Parliament, in turn, argued that refusing to allow Romania and Bulgaria to join the Schengen area could lead to an increase in extremism. Metsola noted that the Commission and the Parliament decided more than a decade ago that Romania could join the border-free zone.
"The European Parliament has discussed the cost of non-Schengen. When we close our borders, we calculate how much it costs in terms of time at the borders. But I also say that if for a country for which 12 years ago the Commission decided and the Parliament agreed that there is absolutely no legal or political obstacle to joining Schengen, which is essentially the best thing about EU membership, which is free movement, then we let those who want to destroy Europe grow. And that is my fear," she said, cited by Euronews Romania.
At the beginning of September, the president of the European Council, Charles Michel, also reaffirmed his support for Romania's accession to the Schengen area. The announcement came during a meeting with the Romanian prime minister in Brussels. 
The European Commission and the European Parliament have repeatedly called for the inclusion of Romania and Bulgaria in the Schengen area, but the decision is made in the European Council by unanimity.
Last year, Austria blocked Romania and Bulgaria's accession to Schengen, and Sofia also faced opposition from the Netherlands. Last month, Austria's interior minister Gerhard Karner stated that the government of which he is part continues to oppose an expansion of the Schengen area.
(Photo source: European Commission on Facebook)
Normal