Romania won't compete in Rugby World Cup after appeal dismissed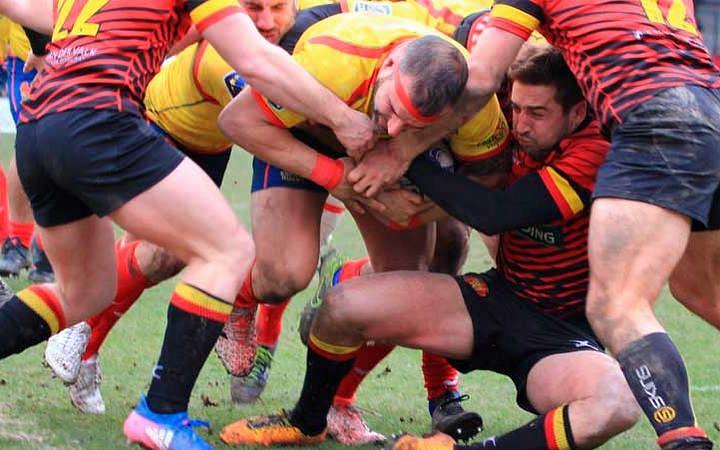 World Rugby's Independent Appeal Committee dismissed the appeal filed by the Romanian Rugby Federation against the decision of the Independent Disputes Committee related to breaches of player eligibility during the European regional Rugby World Cup 2019 qualification process.
Romania was disqualified from the World Cup in mid-May following a decision of the Independent Disputes Committee, which found that the country had used one ineligible player on eight occasions during the 2017 and 2018 Rugby Europe Championships (of which six matches related to Rugby World Cup 2019 qualifying). Thus, the committee determined the deduction of 5 points for any match in which a union fielded an ineligible player, which meant a 30-point deduction for Romania. Also, the country received a financial penalty of GBP 100,000.
Spain and Belgium were also deducted points after fielding ineligible players. Both Romania and Spain appealed the decision.
Romania qualified for the Rugby World Cup 2019 in mid-March after Spain suffered a surprise 18-10 loss to Belgium. However, the Spain-Belgium match ended in scandal as the Spanish players said referee Vlad Iordanescu, a Romanian, favored the Belgian team. The Spanish Rugby Federation has officially called for a replay of the match with Belgium but the World Rugby committee decided that the match should not be replayed.
Irina Marica, [email protected]
(photo source: Frr.ro)
Normal