Romania qualify for 2019 Rugby World Cup after Spain lose to Belgium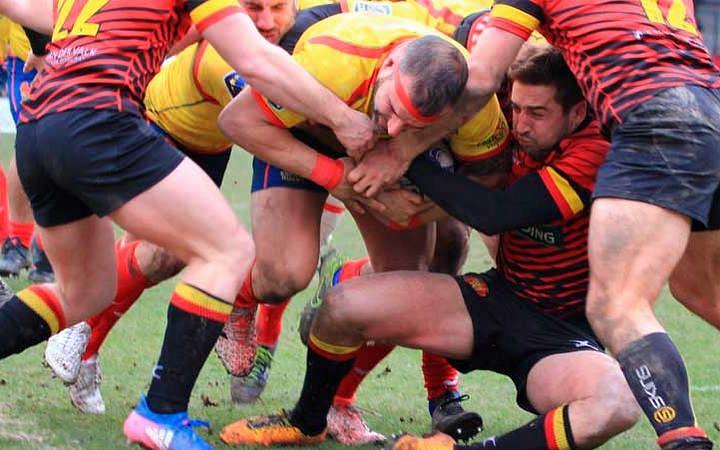 Romania qualified for the 2019 Rugby World Cup after Spain suffered a surprise 18-10 loss to Belgium on Sunday, March 18. However, the Spain-Belgium match ended in scandal as the Spanish players said referee Vlad Iordanescu, a Romanian, favored the Belgian team.
"We weren't allowed to play," said Spain coach Santiago Santos, according to BBC. "The referee kept stopping the game at every moment. Our game was stopped continuously, the Belgians benefited from many more decisions."
The Spanish Rugby Federation said in a statement that it would present a claim to Rugby Europe (RE) and World Rugby so that the Referees Commission of RE review the video of the match in case the arbitration action had been deliberately partial to favor the interests of Romania. It also apologized for the actions of some of the players.
Also in a statement, Rugby Europe said "referees' appointments for Rugby Europe Championship have been made ahead of the competition by an independent and neutral skilled committee (no Rugby Europe board members involved). It has been reviewed and confirmed during the tournament based on referees' performance at international level."
Irina Marica, [email protected]
(photo source: Frr.ro)
Normal