Romania registers 10-year record yield on wheat production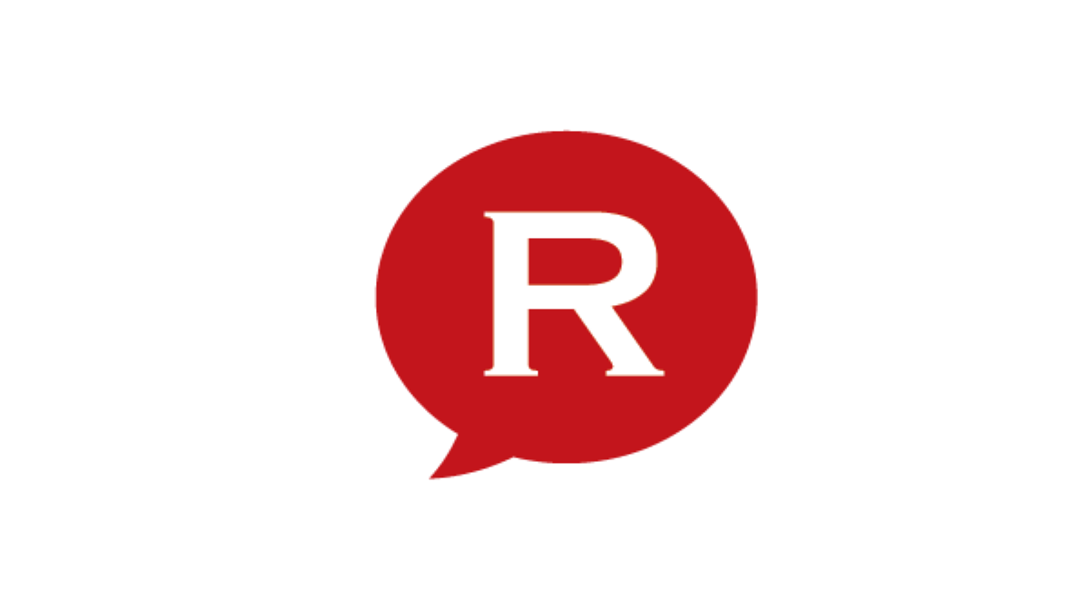 Romania's wheat production went up by 7% year-on-year in 2016, to 8.14 million tonnes on 2.07 million hectares. This represents a yield of more than 4 tonnes per hectare, which is a new record of the last ten years, Agriculture Minister Achim Irimescu told local Agerpres.
In 2015, Romania produced 7.85 million tonnes of wheat, which represented a yield of 3.84 tonnes per hectare. Other high wheat yields were registered in 2011 – 3.68 tonnes per hectare, 2014 – 3.58 tonnes per hectare, and 2008 – 3.40 tonnes per hectare.
For sunflower, Romania could register a production of 1.74 million tonnes this year, with a yield of some 1.73 tonnes per hectare, according to estimations presented by the Minister. Last year, the sunflower production amounted to 1.75 million tonnes, which represented a yield of 1.75 tonnes per hectare.
However, the corn production might drop this year, as part of the crops was affected by drought.
Romanian farmers could see record wheat harvest
Irina Popescu, irina.popescu@romania-insider.com
Normal