Romania's public healthcare system loses 5,000 doctors in 20 years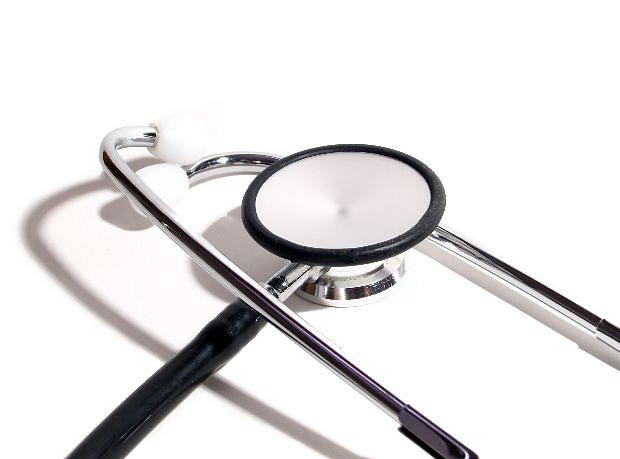 Romania's public healthcare system has lost about 5,000 doctors in the last 20 years, or 10% of the total, reports local Profit.ro. The public system currently has 35,700 doctors.
The private healthcare sector has strongly developed during this period, from less than 1,000 doctors in 1997 to almost 22,000 at the end of last year.
In addition, a large number of Romanian doctors left the country to work abroad.
The total number of doctors in Romania grew by 16,000 during this period to 57,300, without including dentists, according to the National Statistics Institute (INS). The number of family doctors reached 12,300 last year. Some 800 worked in the public healthcare system whereas 11,500 worked in the private sector.
Bucharest has about 12,500 doctors.
Romania's brain drain: Half of Romania's doctors left the country between 2009 and 2015
Normal