Romania pays U.S. group Raytheon for three more Patriot systems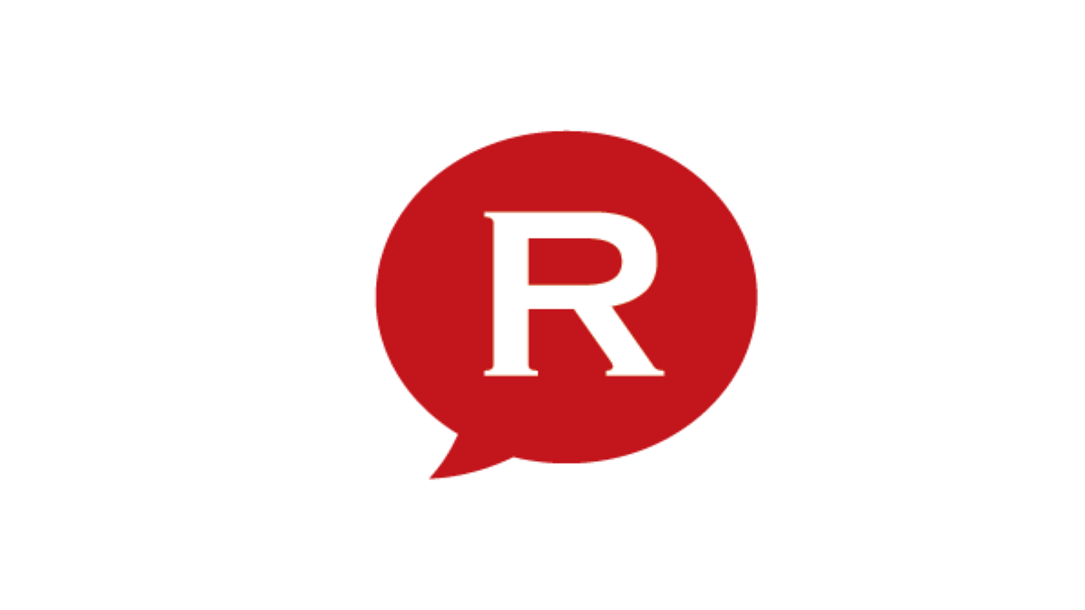 Romania's Defense Ministry has made the payment to U.S. group Raytheon for three more Patriot missile systems, defense minister Mihai Fifor said on Thursday, November 1, in a Facebook post.
The American company confirmed the payment in a press release.
Romania paid another Patriot system last year and the defense minister estimates that the first four such systems will be delivered in 2019 and the first one will become operational in 2020.
The Romanian troops that will operate this system will start training in the U.S. in March 2019, Fifor said. All of Romania's Patriot fire units will be newly built, according to Raytheon.
"Romania's Patriot fire units will have the same hardware and software suite as the U.S. Army's Patriot fire units," said Michelle DeMaio, Raytheon's Romania Patriot program manager.
"This will enhance Romania's ability to train with the U.S. Army and other NATO allies."
Romania's procurement of Patriot is an important element of the country's commitment to NATO to spend at least 2% of its Gross Domestic Product on defense. Last year, Romania announced its intention to buy seven Patriot missile systems worth an estimated USD 3.9 billion.
editor@romania-insider.com
Normal