Romania's Mures county among Booking.com's most welcoming regions in 2023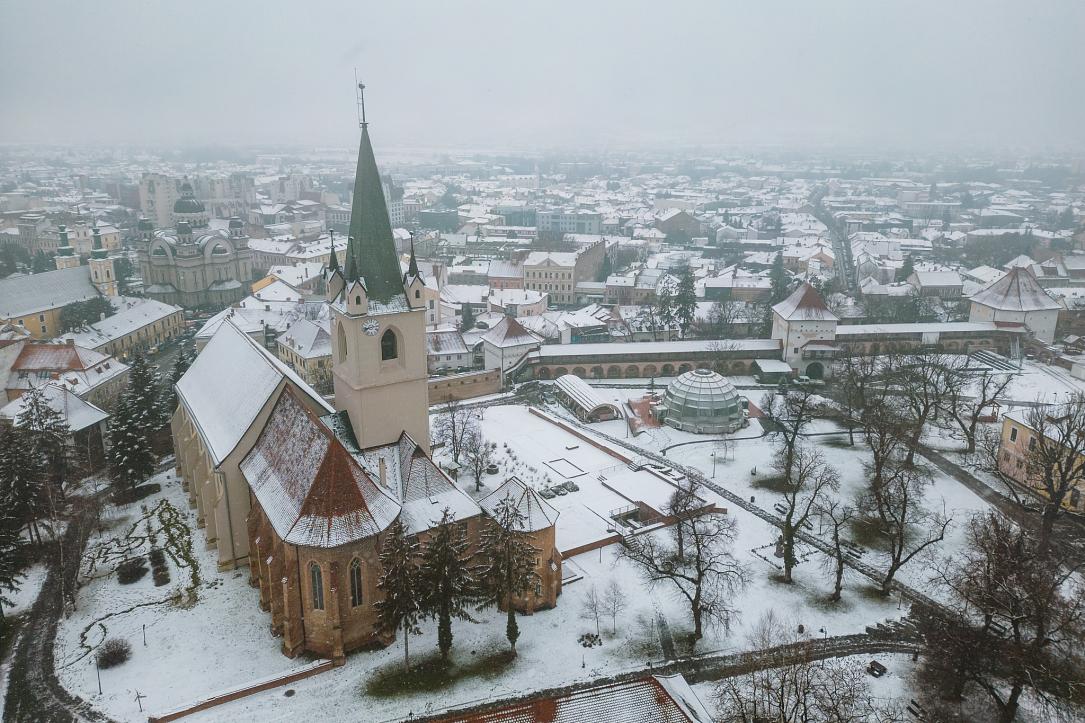 Online reservation platform Booking.com included Mures county, Romania, in its top 10 most welcoming destinations worldwide for 2023 in the regions category. The top three spots are occupied by La Rioja (Spain), Epirus (Greece), and Oberosterreich (Austria).
The destinations were selected and ranked for the 2023 Traveller Review Awards, and they were compared to the total number of properties in the respective city or region for accommodation.
According to Booking.com's ranking, 2023's Most Welcoming Cities on Earth are, in order, Polignano a Mare (Italy), Hualien City (Taiwan), San Sebastián (Spain), Dresden (Germany), Klaipeda (Lithuania), York (UK), Ushuaia (Argentina), Porto De Galinhas (Brazil), Mexico City (Mexico), and Gold Coast (Australia)
Meanwhile, 2023's Most Welcoming Regions on Earth are, in order, La Rioja (Spain), Epirus (Greece), Oberosterreich (Austria), County Down (UK), Mures (Romania), Marlborough (New Zealand), Ninh Binh (Vietnam), Limon (Costa Rica), Newfoundland & Labrador (Canada), and North Dakota (US).
1,364,415 accommodation partners, 230 car rental providers, and 58 airport taxi suppliers received a Traveller Review Award 2023. The rankings are done based on a pool of over 240 million verified customer reviews on Booking.com. Italy leads the way again in 2023 with a total of 170,638 accommodation awards, followed by Spain (108,217), France (103,365), Germany (76,479), Croatia (64,206), Poland (60,721), the UK (60,697), Greece (54,473), Brazil (53,658) and the US (46,839).
(Photo source: Primaria Targu Mures on Facebook)
Normal