Romania's most polluted cities in 2018 – global report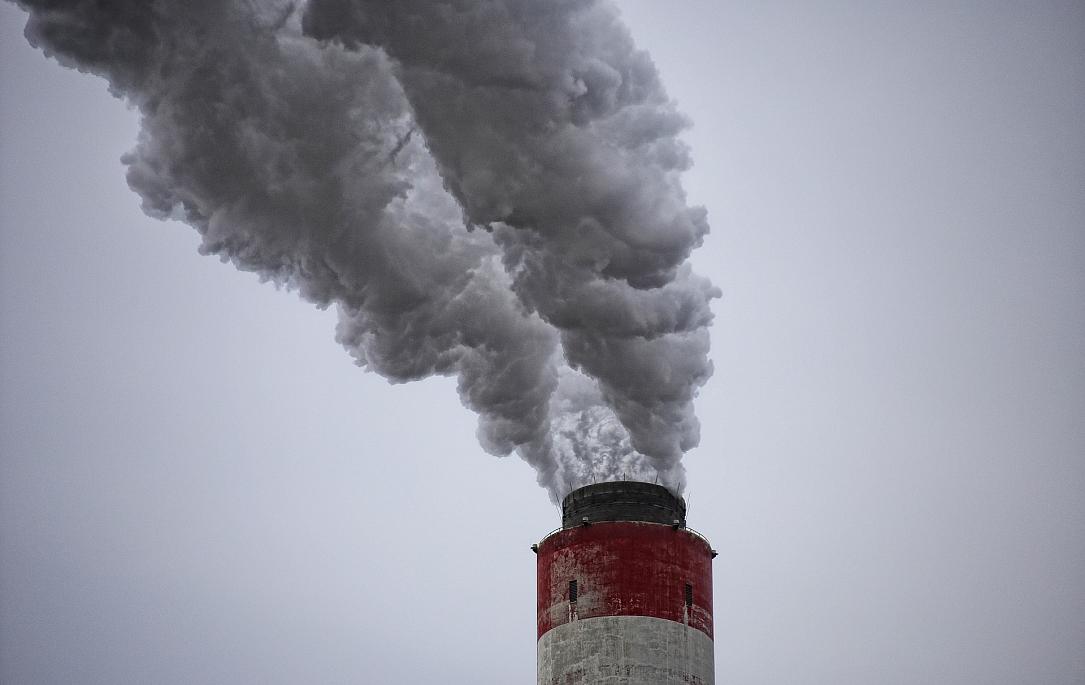 A total of 22 cities from Romania have been included in the World Most Polluted Cities 2018 report from AirVisual, which includes over 3,000 cities worldwide and is based on 2018 air quality data from public monitoring sources, with a focus on data which has been published in real-time or near real-time.
The most polluted Romanian city is Iasi, according to this report, a university city located in Eastern Romania. The top three is completed by Cluj-Napoca and the mountain city of Brasov, while the capital Bucharest is at number four.
The Romanian top ten continues with Ploiesti, Magurele, Timisoara, Arad, Scheia and Branistea, but cities such as Sibiu, Oradea, Satu Mare and Constanta are also on the list.
Out of the over 3000 cities included in the report, 64% exceeded the World Health Oorganization's annual exposure guideline for fine particulate matter, also known as PM2.5, the report reads. The city ranking shows Asian locations dominating the highest 100 average PM2.5 levels during 2018, with cities in India, China, Pakistan and Bangladesh occupying the top 50 cities. For example, in the overall ranking, seven of the top ten cities are from India. Gurugram (India) is the world's most polluted city, followed by another Indian location – Ghaziabad and Pakistan's Faisalabad.
By regions, Lukavac and Zivinice in Bosnia and Herzegovina are the most polluted cities in Europe, while Mexicall (Mexico), Anderson (USA) and Toluca (Mexico) are the most polluted in North America.
According to the report, pollution is the greatest environmental risk to health today, estimated to contribute to 7 million premature deaths every year. Polluted air presents the world's 4th leading contributing cause of early deaths, and burdens the global economy with an estimated annual cost of USD 225 billion.
newsroom@romania-insider.com
(Photo source: Pixabay.com)
Normal