Air pollution well above legal thresholds in Bucharest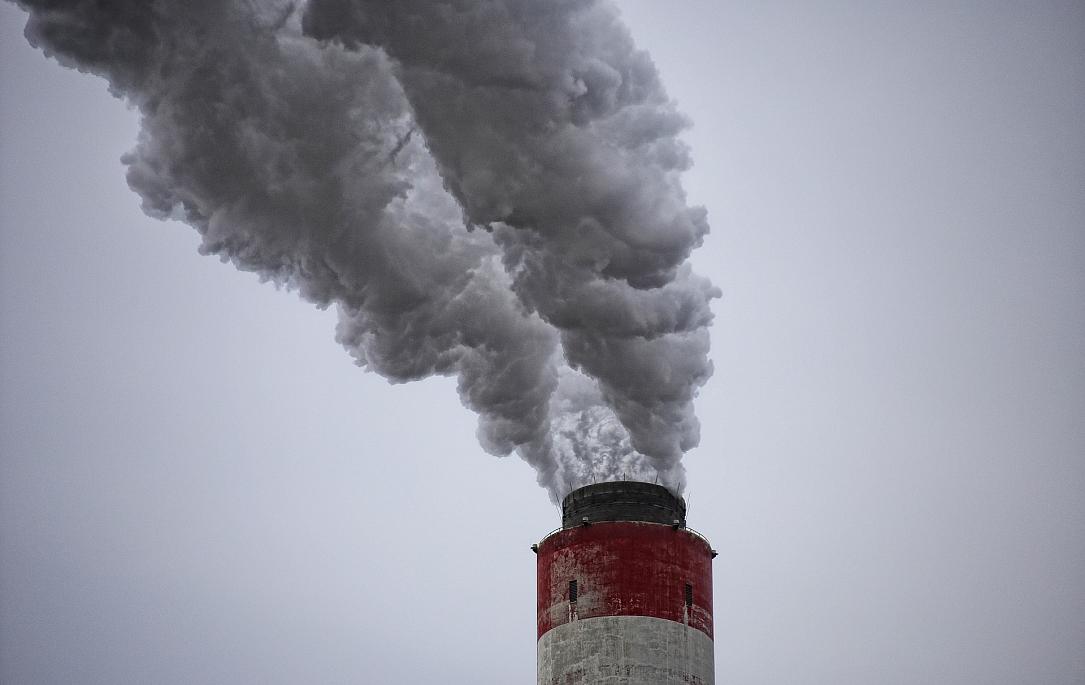 The concentration of particulate matter with diameters smaller than 10 (PM10), and respectively 2.5 micrometres (PM2.5), which measures the quality of the air in a city, frequently reached seven to nine times the maximum levels accepted under the law in Romania's capital city Bucharest, according to the consumer electronics company Philips, which placed 15 measuring stations in Bucharest and Ploiesti, Wall-street.ro reported.
As a general rule, the quality of the air tends to be worse during the cold days.
The first independent air quality monitoring network in Romania became operational on October 1, 2018. It continuously monitors particulate matter emissions PM 10, PM2.5, and PM1.
On December 2, the sensor located on Barbu Vacarescu Boulevard in Bucharest recorded a level of 373.3 μg / m³ at 20:00 for PM 10, more than seven times the maximum allowed by law. On December 2, the same sensor recorded a PM 2.5 concentration of 231.08 μg / m³ at 20:00, which is more than nine times the legal maximum limit.
Under the World Health Organisation's recommendations, PM10 and PM2.5 levels are recommended not to exceed 50 μg/m3 and 25 μg/m3 for a one-hour mean (the annual accepted means are lower).
editor@romania-insider.com
(Photo source: Pixabay.com)
Normal