Romania Insider Wiki: Film directors - Lucian Pintilie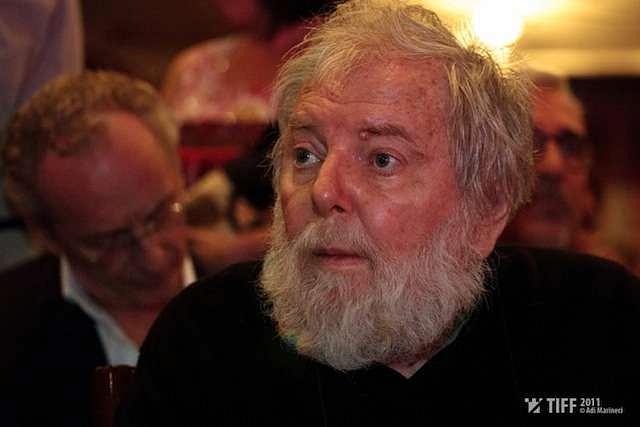 Lucian Pintilie is one of the best-known Romanian directors and screenwriters. Born in 1933 in South Basarabia, which is now part of Ukraine, Pintilie started directing in the 60s, but was one of the leaders of the first wave of post-communist film directors.
During the communist period, his films and directing caused controversy, and the authorities invited him to emigrate. He got a passport and allowed to leave the country after his film Reenactment. While abroad, he continued as theater director in France and the US. He returned to Romania in 1990.
Among his best known post-communist films are Balanta/Balance, from 1992, O vară de neuitat/ Un unforgettable summer from 1994, Terminus Paradis from 1998, and Niki Ardelean, colonel în rezervă/Nikki Ardelean, retired colonel, from 2003.
His most famous films from during the communist period are Reconstituirea/Reenactment, from 1968, and De ce trag clopotele, Mitică?/Why do the bells ring, from 1982, a film which was banned for several years during the communist period.
photo source: TIFF, Adi Marineci
Normal