Souvenirs and traditional products from Romania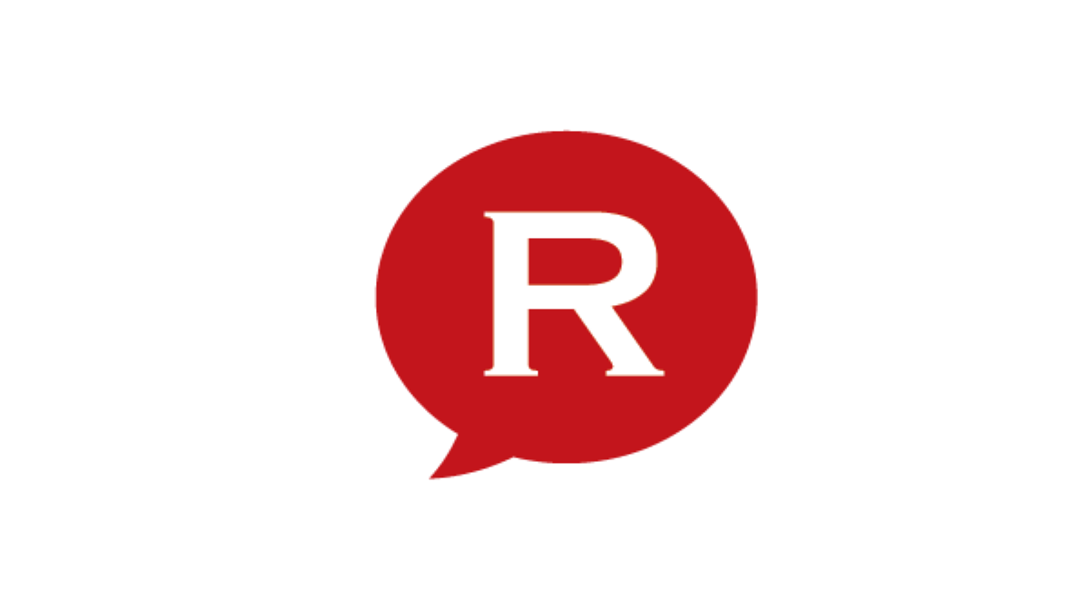 A holiday or just a short trip to Romania are good opportunities to get some souvenirs- some of which more out of the box than the usual magnets.
If your schedule includes visiting some of the capital's museums (and it should), then you can start choosing some souvenirs there. For example, you can find some very interesting things at the National Village Museum (Muzeul Satului) or the Peasant Museum (Muzeul Taranului Roman). Top items are Romanian traditional costumes, the traditional blouse called ie, handicrafts, hand-made dolls, hand-painted icons and woven carpets. This kind of items  are also available in Unirii Shopping Center located in Unirii Square or Romartizana shop on Calea Victoriei.
You can also choose from a variety of ceramic pots, such as bowls, flower vases, and plates, or Romanian traditional folk masks. Handmade wool socks and vests are very popular among Romanians and might be good gifts for your family.
You can also find small souvenir shops in Bucharest's Old Town. Those might be the perfect places for buying the usual souvenirs such as mugs, magnets, bags, or t-shirts. Most of them are marked with Romanian symbols, such as the flag, but there are also items that feature the well-known Dracula.
Other popular souvenirs to buy from Romania's capital are clothes made by Romanian designers (you can find them in a special gallery in Cocor Mall downtown Bucharest) or Romanian wine (available in hypermarkets, supermarkets or special wine shops).
Your friends like music or films? For them, you can make a stop at a Carturesti bookstore in Bucharest - the biggest ones are located on Magheru Boulevard and in the Old Town. The bookstores offer a wide collection of CDs and DVDs with Romanian music and films. While you are there, you might also consider buying a cooking book with Romanian recipes.
Romania also has some local sweets that might become interesting souvenirs for your loved ones. For example, try the Mentosan (mint drops), the Eugenia (biscuits with chocolate filling), or turta dulce (gingerbread). You can find them in almost every supermarket or small neighborhood shops.
The Topoloveni plum jam (Magiunul Topoloveni) or the Romanian corn puff snacks pufuleti might also be good ideas to bring back home.
If you want to buy something more unusual , but very popular in Romania, try the "garlic ropes". These are braided ropes made of garlic, sold in most peasant markets. Not only they will help decorate your home, but they will also keep vampires away!
For the women in your life, you can choose some Romanian cosmetics, such as those by Gerovital. Find them in most hypermarkets, supermarkets or pharmacies.
Do you know any other souvenirs one can buy from Bucharest? Please drop a line in the comment box below.
Irina Popescu, irina.popescu@romania-insider.com
Normal