Romania's Govt. announces in advance budget deficit for 2018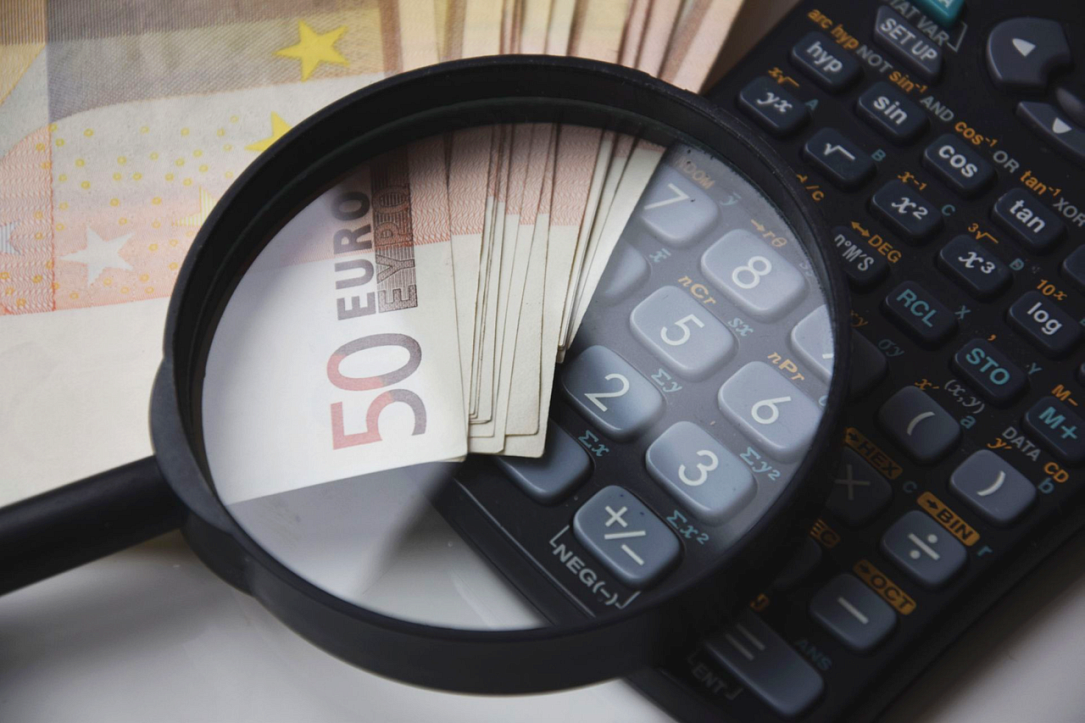 Romania's general government budget posted 2.92%-of-GDP deficit in 2018, Darius Valcov, prime minister Viorica Dancila's advisor, announced in a Facebook post.
The official data is typically released after the 24th of the month after the closing of the financial exercise, in this case - January 24.
The claims expressed by Valcov stirred controversies, since the deficit was already officially reported at 2.74% of GDP for January-November and the fiscal gap is seasonally wide in December (1.6% of GDP in 2017). The European Commission forecast estimated a 3.3%-of-GDP deficit for 2018 and 3.4% in 2019.
Opposition's MP Florin Catu accused that the Government is going to report fake data and said that he would warn Eurostat officials about it, Financialintelligence.ro reported.
The seasonally wide deficit in December during the past years is a result of the Government's practice of deferring payments to contractors and suppliers toward the end of the year and disburse as much as possible in December while meeting the full-year target as well. Abnormally thin deficit in December 2018 means that either the public administration has better scheduled the payments (under an optimistic scenario), or deferred a large amount of them for the first month of 2019. Unusually high transfers from the European Union's budget during December could also have the positive effect implied by PM advisor Valcov.
(photo source: Pexels.com)
Normal