Romania ranked 40th in global military strength report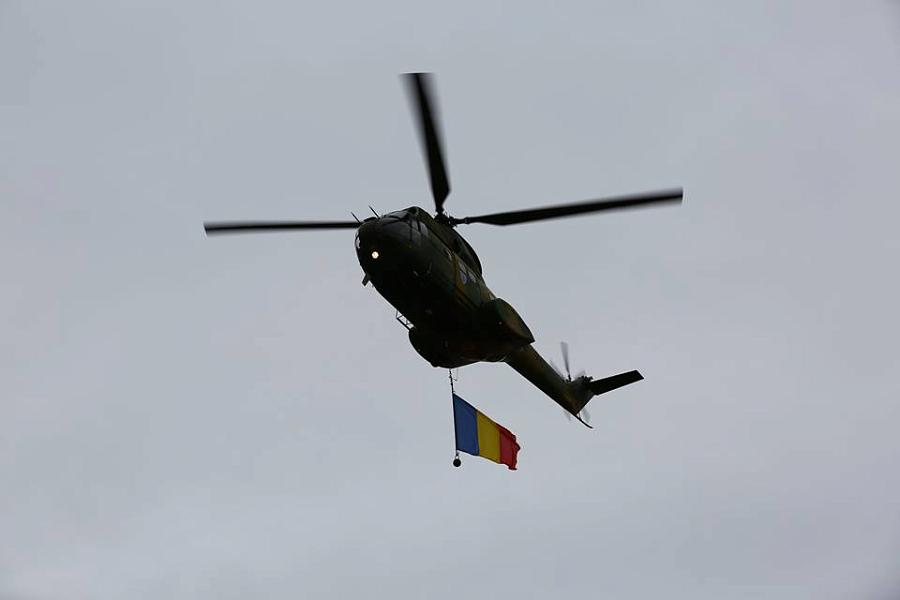 Romania is ranked 40th in Global Firepower's 2018 Military Strength Ranking, which uses 55 factors to determine the Power Index score of 136 countries.
Romania, which is better ranked than countries such as Denmark, Hungary, Bulgaria, Austria, Slovakia or Belgium, holds a Power Index score of 0.7205. The perfect score is 0.0000, meaning that the closer countries are to this number, the more powerful their military is.
Romania has 72,750 active military personnel, out of a total of 177,750, with the rest being reserve personnel, according to the Global Firepower report, cited by local Stirileprotv.ro. The Air Forces have 135 aircraft, including 34 fighters, and 68 helicopters (but 0 attack helicopters). Romania also has 827 combat tanks, 1,456 armored fighting vehicles, and 188 rocket projectors. When it comes to the naval strength, Romania has a total of 48 naval assets, including 3 frigates, 4 corvettes, and 6 petrol vessels.
The US Army is the most powerful in the world, according to the 2018 Military Strength Ranking, followed closely by Russia and China. The top ten is completed by India, France, the UK, South Korea, Japan, Turkey, and Germany.
The full ranking is available here.
Irina Marica, irina.marica@romania-insider.com
Normal