Romania plans to add new national celebration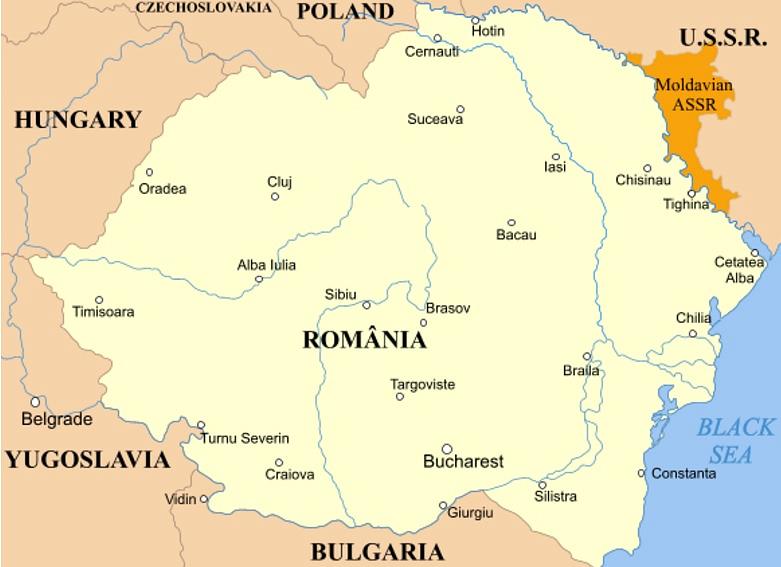 The Culture Committee within the Chamber of Deputies voted in favor of a draft law declaring March 27, the day Bessarabia united with Romania, a national celebration, Digi24 reports. The project had already been voted favorably by the Senate.
The project was initiated by MP Eugen Tomac, of the Popular Movement Party (PMP), who sees the day as one of the most significant in the history of the Romanian people.
"I found it absolutely normal, as we are approaching the 100-year celebration of the Great Union, to give a political signal and make a political gesture carrying meaning about this day. Because March 27 is the first step we took towards the Great Union in 1918 and Bessarabia was the first province to take a step closer to the country's reunification," Tomac said, quoted by Digi24.
Although a national celebration, this will not be a day off. This year however, Romanians will have two more legal days off, bringing the total to 14.
Bessarabia, which had been adjoined to Russia in 1812, was the first province to join Romania at the time of the Great Union. By 1940, Bessarabia had gone to Russia again, after it was occupied by the Soviets.
New national holiday: Romania might celebrate the union with Bessarabia on March 27
Some 2,000 people march for Romania's union with Moldova in Bucharest, get vague promises from politicians
Normal