Romania's public deficit narrows in Jan-Apr helped by robust VAT collection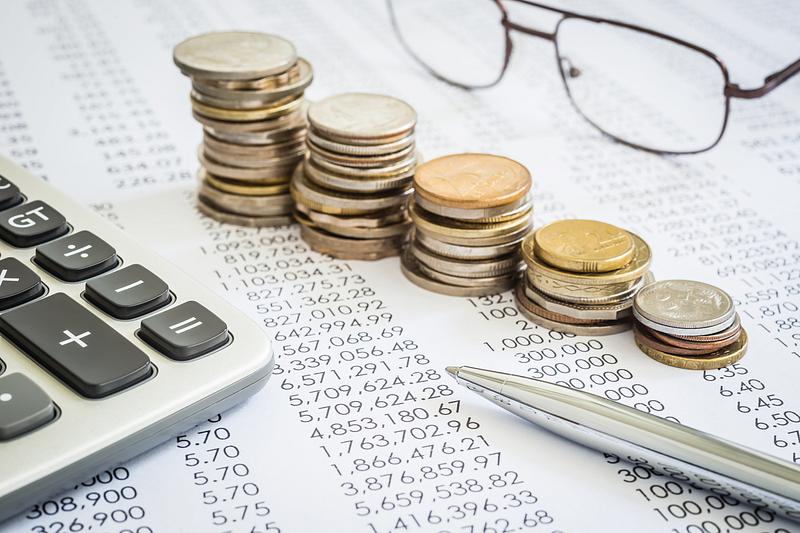 The general government budget deficit has narrowed to RON 16.3 bln (EUR 3.25 bln) in January-April, 21% less compared to the same period of 2021, Romania's ministry of finance announced.
The budget revenues increased by 22% YoY, pushed up by the 40% stronger net VAT collections, to RON 144.4 bln, which accounted for 10.9% of the year's projected GDP compared to only 10% of GDP in 2021.
The net VAT collections surged by 40% YoY to RON 31.6% bln, contributing a significant RON 9 bln to the overall RON 26.0 bln increase in budget revenues.
Stronger VAT revenues are consistent with the robust retail sales and the withdrawal of significant amounts of money from bank deposits and investment funds spotted in the first part of the year, particularly in March.
Another driver for the strong VAT revenues is the high price of energy (natural gas) and fuels. The budget expenditures rose by 12.1% YoY to RON 160.7 bln - 12.1% of the year's projected GDP from 11.8% in the same period last year.
The social security expenses rose by 19.3% (or RON 9.8 bln) YoY to RON 60.4 bln, and the interest paid on public debt surged by nearly 50% YoY (RON 3.1 bln) to RON 9.4 bln.
The expenditures with subsidies soared by 80% YoY (RON 1.66 bln) as the Government covered part of the price of the electricity and natural gas for households and companies. In contrast, the capital expenditures diminished by 13% YoY to RON 5.79 bln.
(Photo: Vinnstock/ Dreamstime)
iulian@romania-insider.com
Normal