Romania travel: Top three ridesharing apps & where you can use them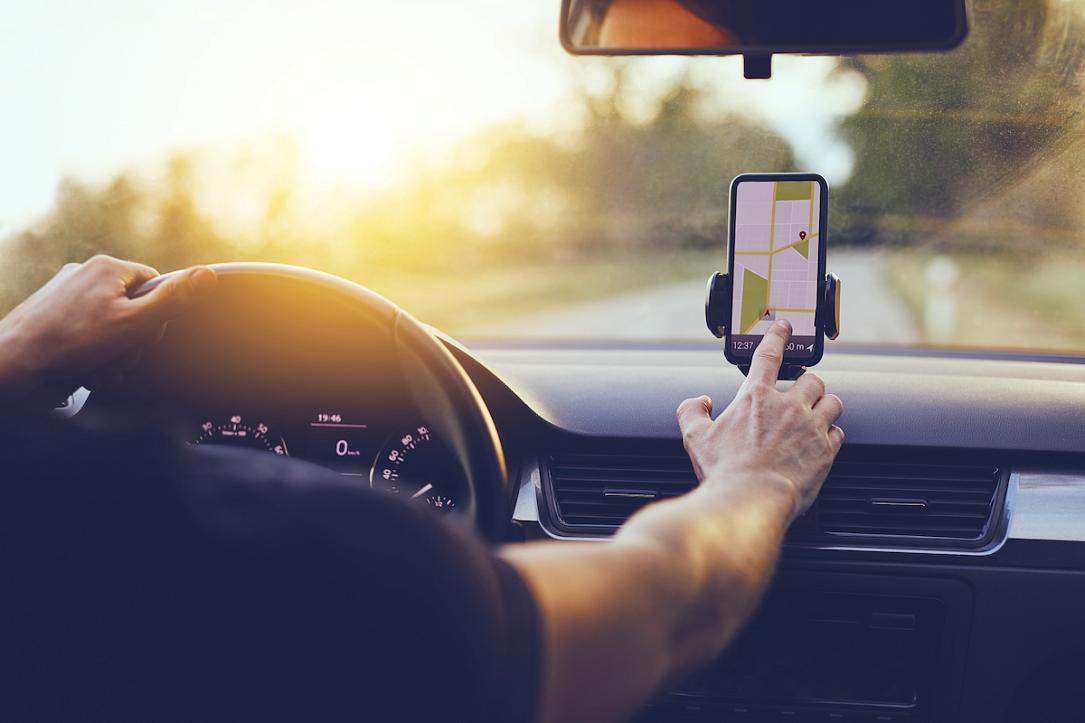 Ridesharing has become a common method of travel around the world, including in Romania. But where can you use this kind of app in Romania? Check the list below to discover the top three ridesharing companies operating on the local market and the cities where you can use their services.
Uber, probably the most popular mobility platform in the world, also arrived in Romania in 2015, with the first stop in Bucharest. But its coverage has grown steadily since then, with partner drivers currently taking users to their destinations in 15 Romanian cities. These are Bucharest, Brasov, Timisoara, Cluj, Iasi, Constanta, Oradea, Craiova, Ploiesti, Pitesti, Galati, Braila, Sibiu, Buzau, and Bacau.
Plus, those looking for an alternative to the regular airport shuttle or taxi can also get an Uber to or from these airports in Romania: Avram Iancu Cluj International Airport, Bucharest's airports, Timisoara Traian Vuia Airport, or Iasi Airport. Users can request a ride up to 30 days before the flight.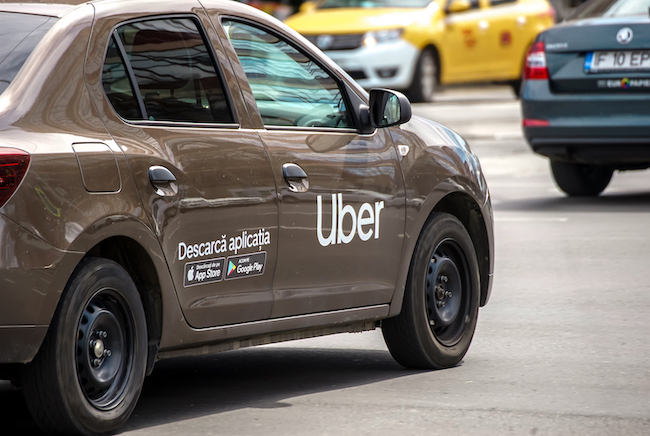 To use the Uber app, download it from the App Store or Google Play and create an account. Next, enter where you're going in the Where to? box, confirm your pickup location and wait to be matched to a driver nearby. Price estimates are available, and you can also track your driver on the map. At the end of the ride, payment can be made by card, from the app, or in cash, depending on the options available in the city where you're using the service. 
There are also a series of safety features available in the Uber app, including access to driver information such as photo, car model & license plate and rating. Plus, in the context of the COVID-19 pandemic, both drivers and riders are now required to wear masks during trips.
A full list of cities worldwide where the Uber app is available can be found here.
Bolt's mobility and delivery products are currently used by more than 100 million customers in 45 countries. Numbers that make it Uber's top rival, even on the local market where Bolt has been operating since 2016. 
And, although it became an option for Romanian users a bit later than Uber, its local coverage is currently broader than that of its main competitor: the Bolt app can currently be used in over 20 cities in Romania. Users can get a ride in Bucharest, of course, but also in Alba Iulia, Arad, Bacau, Baia Mare, Brasov, Braila, Buzau, Cluj-Napoca, Constanta, Craiova, Galati, Iasi, Oradea, Pitesti, Ploiesti, Ramnicu Valcea, Sibiu, Suceava, Timisoara, Targoviste, and Targu Mures. 
Moreover, users can also take a Bolt to or from 100+ airports around the world. In Romania, the list includes Arad International Airport, Bucharest's two airports (Otopeni and Baneasa), Avram Iancu Cluj International Airport, Craiova International Airport, Iasi International Airport, Mihail Kogalniceanu Constanta International Airport, Oradea Airport, and Traian Vuia Timisoara Airport.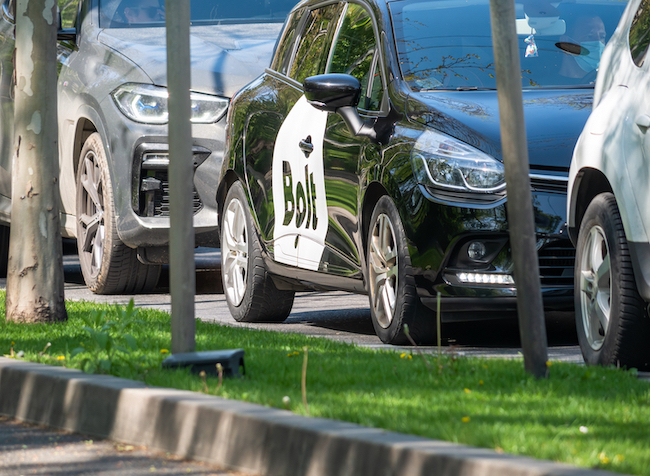 To request a ride with Bolt, you need to first download the app from the App Store or Google Play. Then, open the app, add your destination, select your preferred ride-type, confirm and wait for your driver to arrive. In fact, things are similar to Uber or other ridesharing apps you may use, with price estimates and in-app payments available, as well as access to driver & car information.
A complete list of cities where Bolt is available can be found here. 
Available in 100+ cities across Europe, Free Now is another top mobility app formed in February 2019 from a joint venture between BMW and Daimler Mobility. It integrates taxi and ridesharing services, offering customers fast options in major European cities, including Romania.
On the local market, Free Now was initially launched in Bucharest in the fall of 2019. But, despite the COVID-19 pandemic, the service has kept expanding its coverage since then, being currently available in eight other cities in the country - Cluj, Brasov, Iasi, Constanta, Sibiu, Oradea, Timisoara and Targu Mures.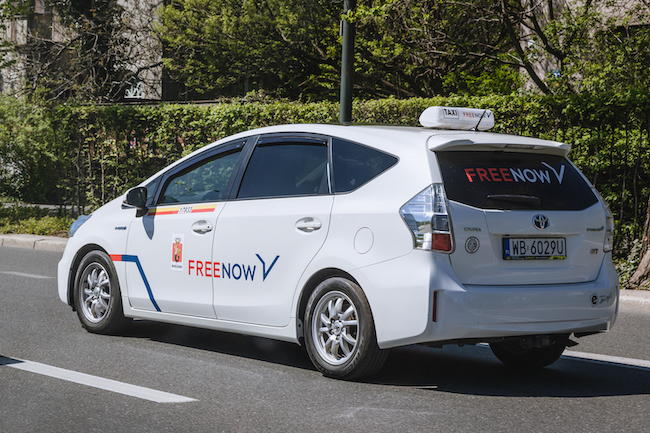 The Free Now app can be downloaded from the App Store or Google Play. To book a trip, open the app, enter your destination, choose a ride or a taxi, and track your driver's arrival. You can pay through the app or cash. However, given the pandemic context, the company recommends users to avoid cash payments. Also, users and drivers have to wear a mask during the trip.
Further details about the Free Now services are available here.
newsroom@romania-insider.com
(Opening photo: Rostislav_sedlacek/Dreamstime.com)
Normal